Young and Partners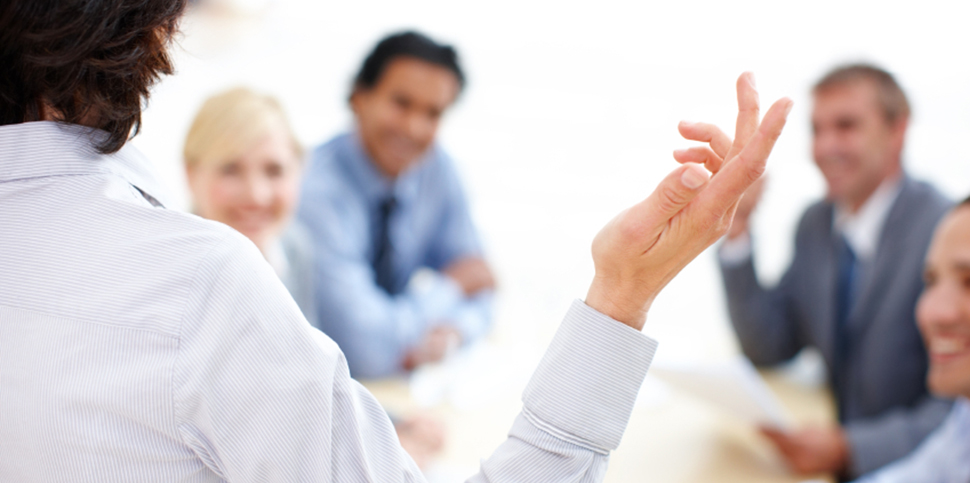 Young and Partners is a legal firm specialising in business law operating from offices in Dunfermline, Edinburgh and Glasgow.
The business is keen to promote the range of expert advice they can offer to the business community in Scotland and further afield.
fatBuzz has been working with Young and Partners to assist them in the adoption of digital marketing and extending the reach of their message via social media channels, primarily on their blog, LinkedIn, and Twitter.
As part of the process to establish a digital approach, fatBuzz conducted a series of training presentations to fee earners within the business.  The purpose of these sessions was to help the legal advisers appreciate the value of digital marketing, and to allay some of the myths and fears surrounding social media adoption.
Following this, we assisted Young and Partners to devise a clear social media strategy which we now help them to implement on an ongoing basis.
The main objective with the Young and Partners content is to convey the expert knowledge and wealth of experience the business has at its disposal.  The successful distribution of relevant content has helped them to attract new business, it has also measurably assisted them to increase the amount of work they do for existing clients.
Young and Partners is an excellent example of how professional service organisations can successfully adopt a digital approach.  It is important to draw the distinction between sharing knowledge and providing advice.  What Young and Partners offer through their online content is simply an insight into the knowledge they possess, advice is still something specific they provide to each client.
Young and Partners is a progressive legal firm, they are reaping the benefits of a forward thinking approach to marketing.  Rather than fear the public nature of social media, they have embraced it and found ways to make it truly work for them.
If you would like to speak to Young and Partners about their services, or the services fatBuzz provide to them, you should email Business Development Manager, Joanna Goddard at jcg@businesslaw.co.uk.
Alternatively, you can email Gordon White, Managing Director at gordon@fatBuzz.com or call him on 0141 427 0727.