Our Culture
We not only have the collective experience and knowhow to consistently meet the demands of modern marketing, we also have a fun and unique personality which makes us stand out from the crowd.
View Galleries
Our Team
fatBuzz is home to a group of creative and innovative individuals that make up a great team. Click on a photo below to find out for yourself.
View Careers
Meet the fatBuzz team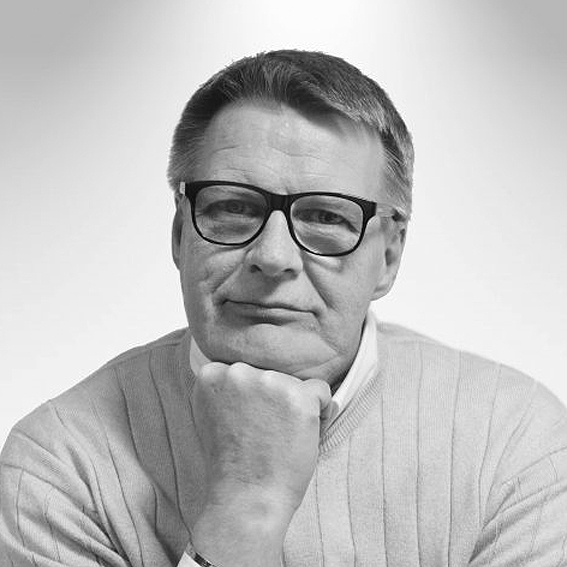 Gordon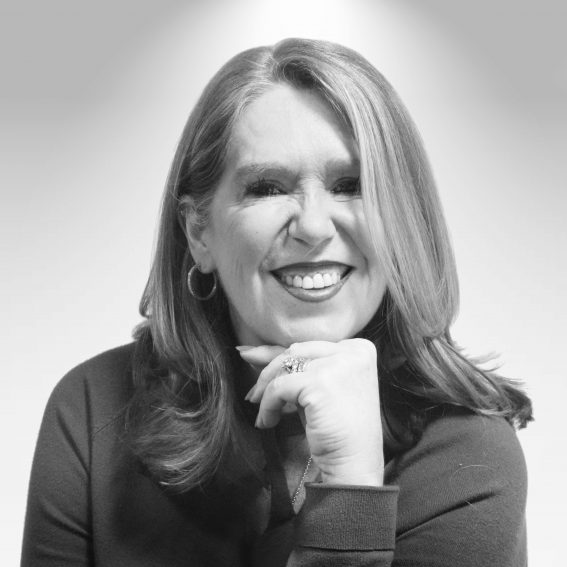 Marion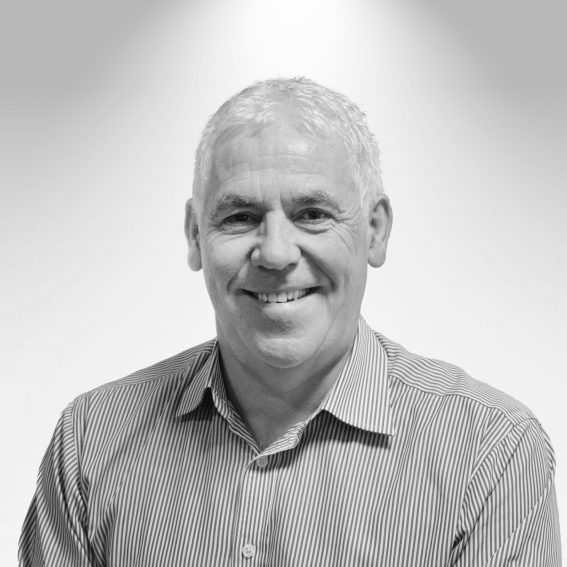 Kenny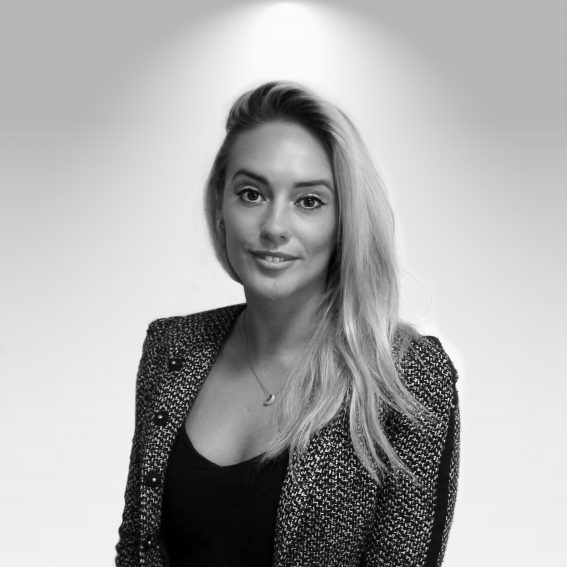 Mary-Julie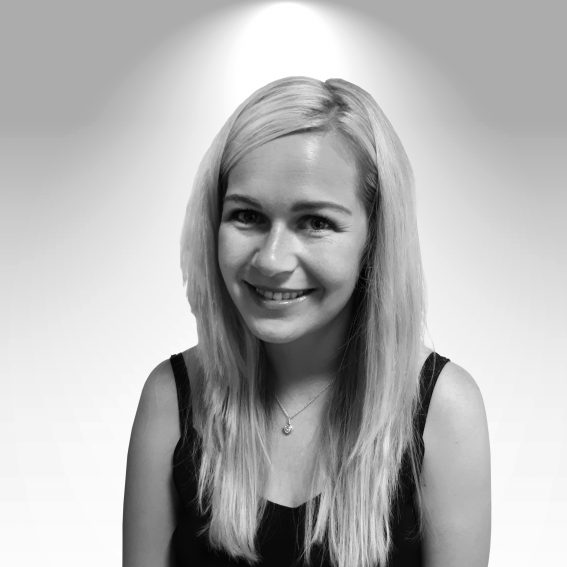 Kimberley
Caitlin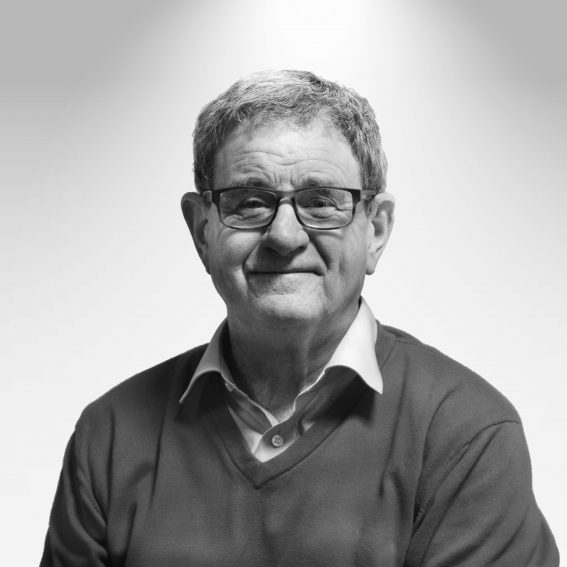 Brian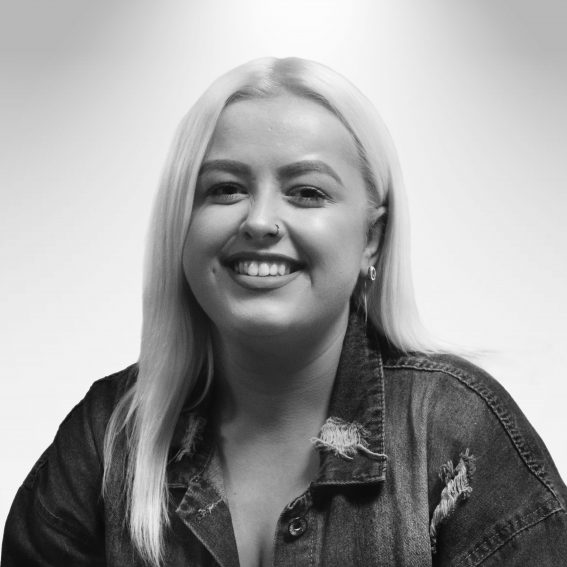 Shannon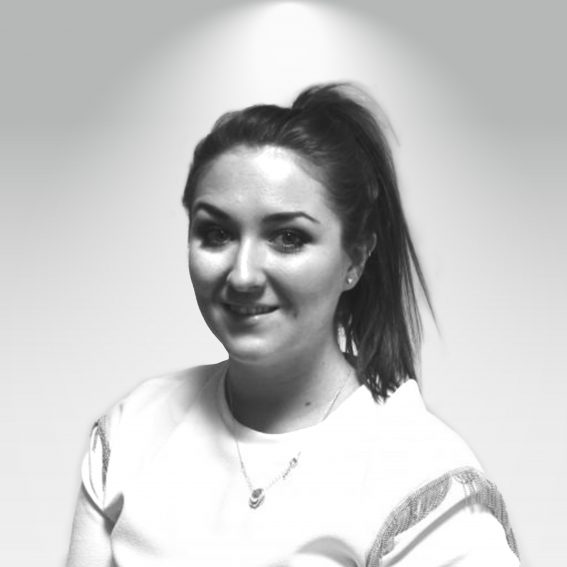 Caroline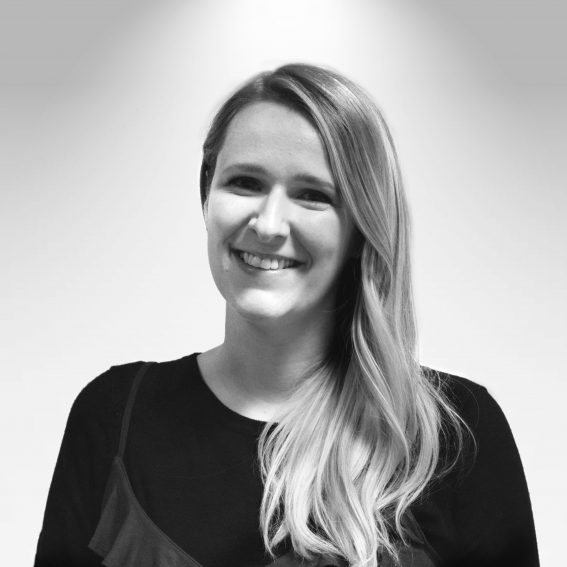 Joanne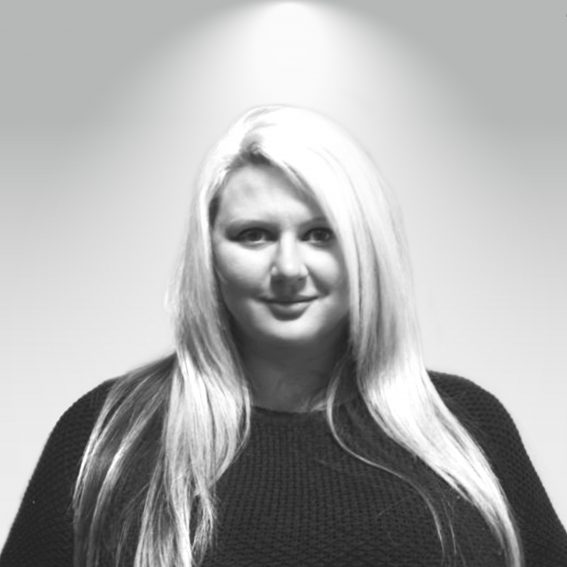 Kirsty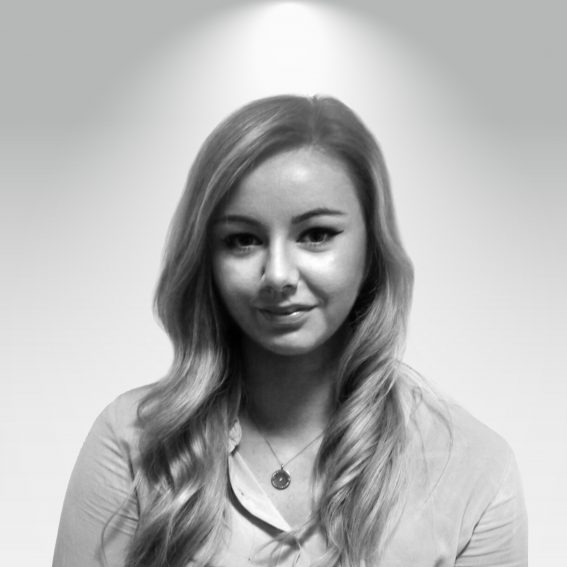 Cara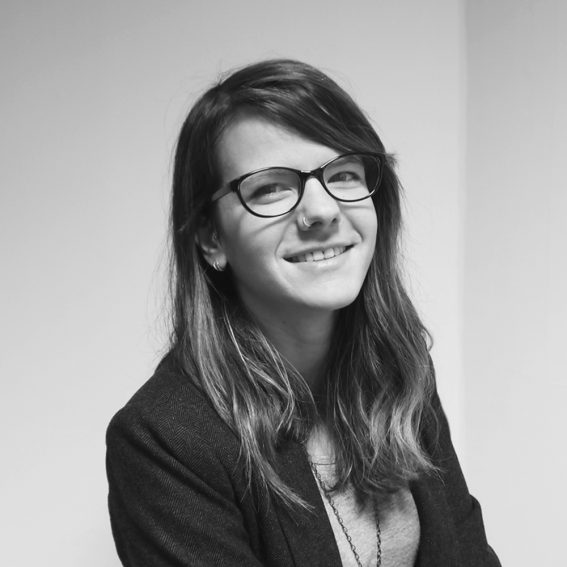 Marina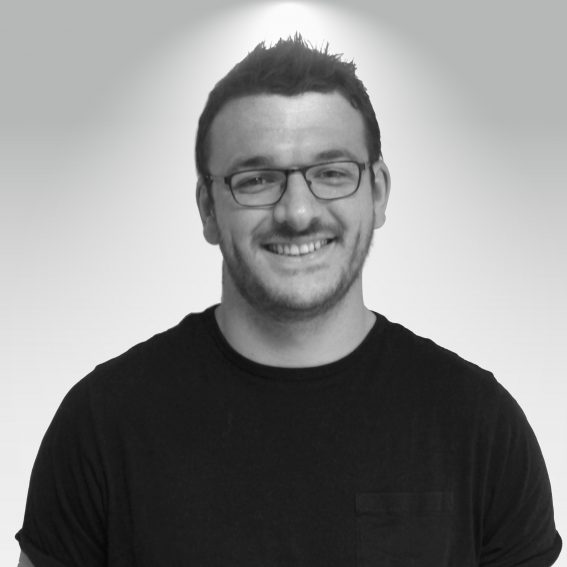 John McLellan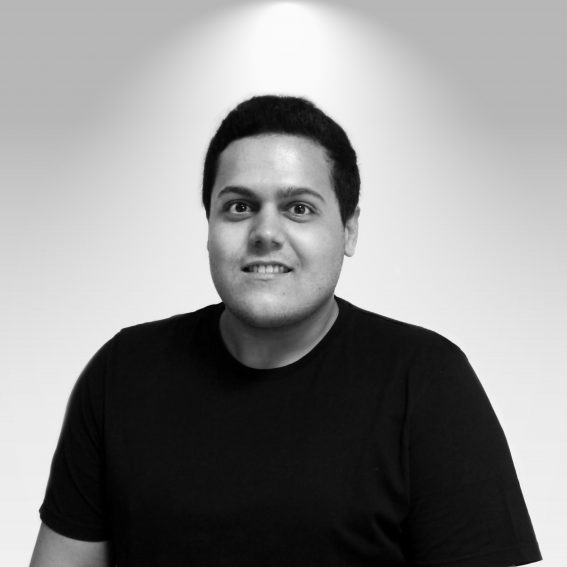 Yannick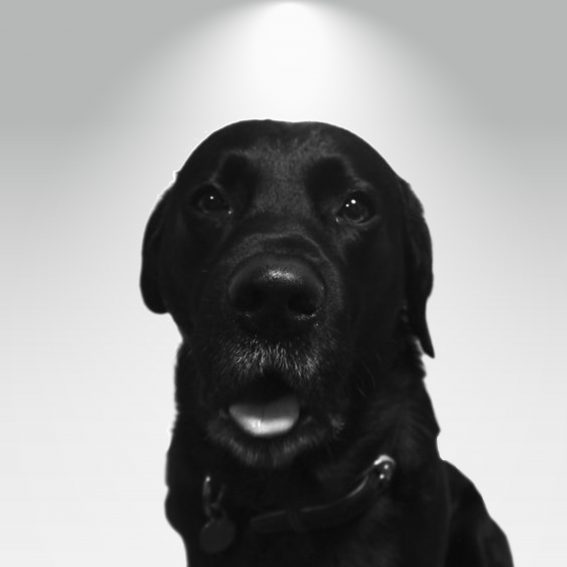 Buzz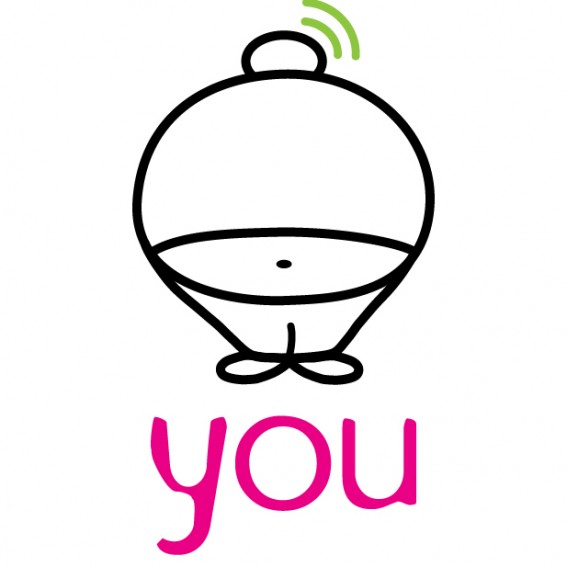 You!