Spectrum Service Solutions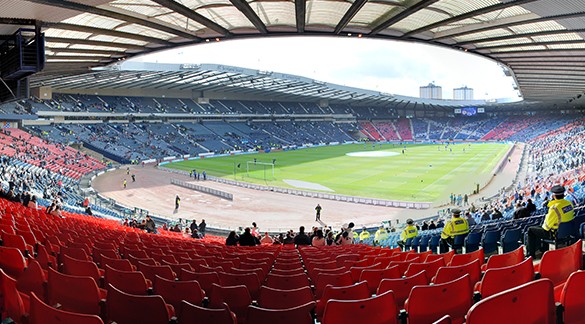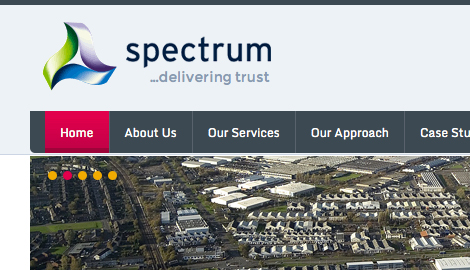 Spectrum Service Solutions is a family run business based in Paisley, Scotland.  The business provides expert services in commercial cleaning, waste management, and facilities management.  The business is enjoying considerable success with many large contracts throughout Scotland for some of the biggest organisations in the country.
Spectrum Service Solutions also provide extensive services in the events industry; in 2014 they provided cleaning and waste disposal services to all of the major sporting events in Scotland, culminating with the memorable 2014 Ryder Cup matches at Gleneagles in Perthshire.
We have worked closely with Spectrum for several years providing a full range of services to the management team.  We built and maintain their website and we manage their social media presence on LinkedIn, Twitter and Facebook.
Regular meetings with the management team assist us to maintain a rolling calendar for content creation, including regular blog posts and social media status updates.  We regularly create video case studies for Spectrum Service Solutions that feature their clients talking about Spectrum – a very successful and credible endorsement for the expert and high quality services they provide.
Spectrum Service Solutions is a fast growing business, they have adopted a full digital culture with their marketing and the management team are committed to the ongoing creation of digital content about the business, the people, their industry, and the clients they represent.
If you would like to speak to Spectrum Service Solutions about their services, or the services fatBuzz provide to them, you should email Sara Speirs on Sara@spectrumservicesolutions.com.
Alternatively, you can email Gordon White, Managing Director at gordon@fatBuzz.com or call him on 0141 427 0727.
View Website