Scottish Institute for Enterprise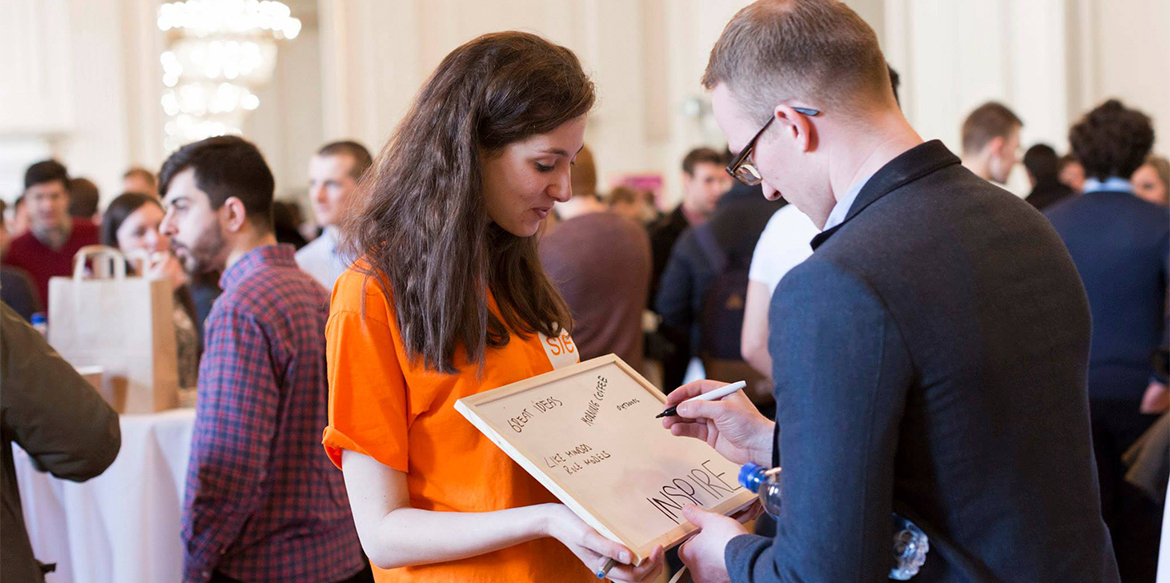 SIE is funded by the Scottish Funding Council and Scottish Enterprise to help students in Scotland develop enterprise skills, discover their entrepreneurial talent and start up their own ventures.
fatBuzz has been working with SIE for a number of years capturing video at SIE events, and capturing the progress of their students on video as their ventures take shape.  This involves site visits to the business premises and capturing how the business is developing and how SIE support has helped the business to flourish.
SIE also host a number of conferences and seminars and fatBuzz capture the highlights of these events for distribution on their website and through their social media channels.
Another regular SIE activity is the hosting of student bootcamps, where the attendees receive intensive presentations on all manner of business and the surrounding challenges.  fatBuzz regularly present on digital media and digital marketing at these bootcamps.
If you would like to find out more about SIE's services, or the service we provide to SIE you can email Scott McKellar at s.mckellar@sie.ac.uk
Alternatively, you can email Kyle Murdoch, Director at kyle@fatBuzz.com or call him on 0141 427 0727.