PLZ Soccer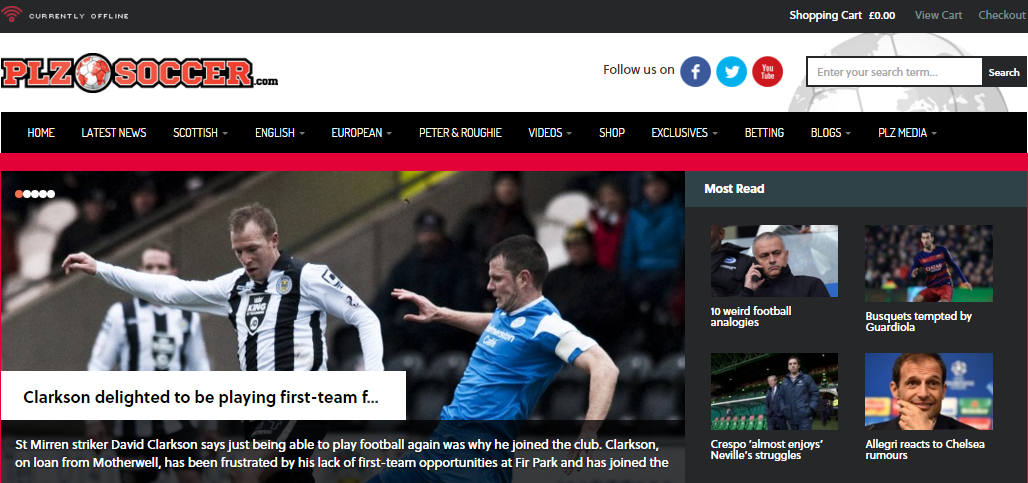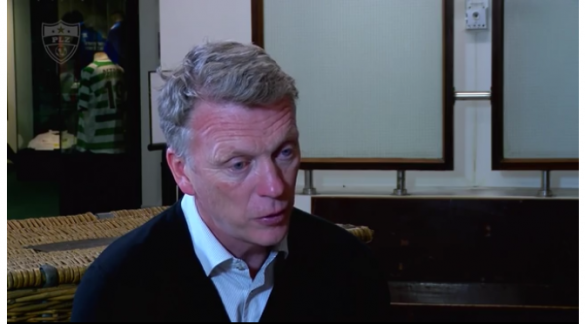 Peter and Roughie have one of the most popular Scottish football commentary shows on TV and Radio, listened to and interacted with by many across the country. In 2015, they felt the time was right to make the most of the online market, and requested the help of fatBuzz.
fatBuzz was initially approached by PLZ Soccer to develop a website that could cater for a high volume of content that would be uploaded on a daily basis. As part of this, the website also had to be fully responsive so that content could be easily viewed on various devices, whether PC, smartphone or tablet. This was partly due to the appeal of the second screen, as research shows that over 80% of consumers will have a second screen to hand while watching TV. This means that users could interact with the PLZ Soccer website whilst simultaneously watching a football match or even Peter and Roughie's TV show.
PLZ Soccer was designed with its users in mind, ensuring that it was easy to upload blog, news and video content on a regular basis. The site also allows for the sharing of this information via social media to their loyal fanbase of football supporters, which in turn builds engagement and traffic on the website. Above all, the site is fast, friendly and easy to navigate – perfect for football fans who want up to the minute information.
We were able to launch the plzsoccer.com website in August 2015, fulfilling all the requirements needed to sustain a large volume of content and visitors. Viewers even have the ability to stream Peter & Roughie's TV show from the site, much like an iPlayer facility, whether visiting from desktop or mobile.
Since launching, the site has attracted a growing following, with over 25,000 regular visitors on a monthly basis.
As part of the fatBuzz ongoing aftercare service, we regularly support and maintain the website and pro-actively engage in working with PLZ Soccer to further enhance it. This includes the introduction of new and exciting features for their users, and ongoing social media management to boost traffic to the site. We make the most of the content created by PLZ Soccer to ensure it reaches as wide an audience as possible. We target the optimal audiences by posting timely and relevant content, and sharing this in certain groups and spaces where it will receive maximum readership.
If you would like to find out more about the services PLZ Soccer provides or the service we provide to PLZ Soccer then you can email Peter Martin, Director at PLZ Soccer at studio@plzsoccer.com
Alternatively, you can email Kyle Murdoch, Director at fatBuzz at kyle@fatbuzz.com or call him on 0141 427 0727.
View Website