Platinum Wave Franchising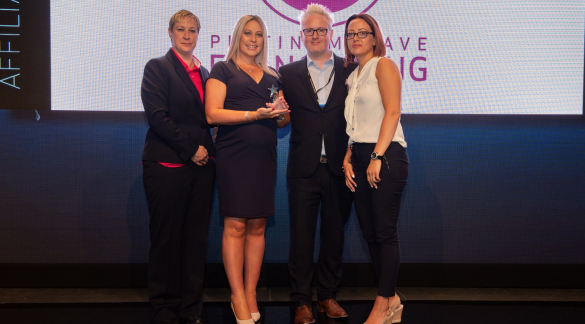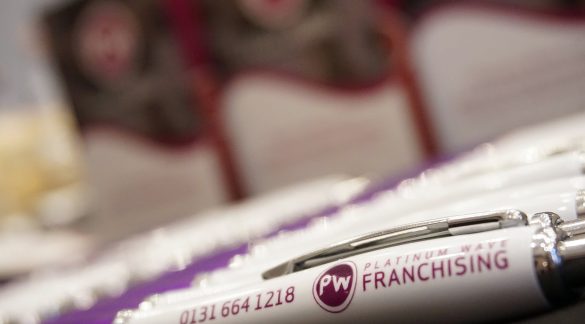 Platinum Wave is a leading franchise consultancy firm, helping brands grow through the power of franchising in the UK and all over the world. Their services range from helping a brand make the successful transition from independent company to national franchise, right through to finding the perfect franchisees and staff, training the network to prosper and then in some cases, taking the business into exciting international territories.
fatBuzz has been working with Platinum Wave for over two years now, helping improve their brand awareness and positioning in a saturated market, as well as generating leads and improving client communication. Through ongoing marketing support, Platinum Wave benefit from various marketing activities including regular email marketing, social media management, paid online advertising and copywriting.
The company, who have over 20 years' experience within the franchising industry, has also benefitted from our team of in-house graphic designers and web developers, offering professional design for web and print alongside technical website support.
As Platinum Wave has grown over the years, so has their range of services. Last year, we were thrilled to work alongside the team to launch their new recruitment firm dedicated solely to the franchise industry, Franchise Moves. An exciting milestone for the Platinum Wave team, we helped make sure the brand made a statement at launch and we continue to offer ongoing marketing support to help them achieve their wider goals.
As part of Franchise Moves' marketing strategy, we are also working with them to implement an effective SEO and PPC plan to ensure they are seen by the right people, at the right time.
"We initially approached fatBuzz simply to try and save ourselves some time posting on social media, but they have such a broad range of digital marketing skills that it very quickly made sense to broaden that remit. They have dramatically improved our online presence and effectiveness thanks to creative SM Strategies and regular, relevant content and are currently working on improving our SEO across two sites.

There are plenty of agencies out there, but we've not found any as great to deal with as fatBuzz – nothing is too much trouble and they react to requests immediately. There's a lot of experience across their team and I would highly recommend them whatever sector your business is in."
– Andy McCarroll, Head of Marketing at Platinum Wave Franchising
With the franchise economy booming in the UK, the outlook for Platinum Wave and Franchise Moves looks like a very promising one.
You can find out more about Platinum Wave on their website here.