pcr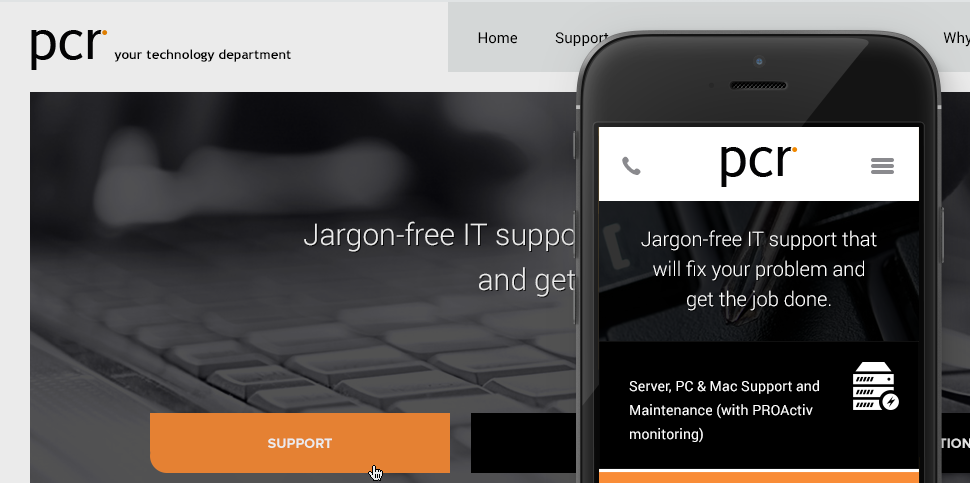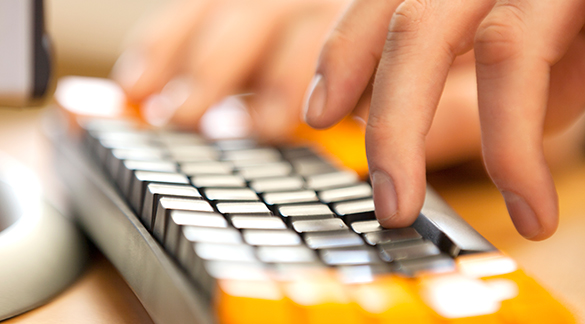 pcr is a technology support company operating throughout the UK from their headquarters in Glasgow.  pcr was recently acquired by Abica Group, although the original founder remains in control and will continue to drive the development of the business.
pcr approached fatBuzz to discuss a rebranding from PCR Business to simply pcr.  The challenge was the timescale; the whole rebrand had to be completed in little over 5 weeks.  This was to include the new branding on all materials, online and offline.  To add to the challenge, the five week period included the Christmas and New Year break!
The successful conclusion of projects like this are only possible if a good working relationship exists between fatBuzz and the client.  This was the case with pcr, and it remains so today.  Since the initial rebranding and creation of the website, we have gone on to create print collateral, signage, livery designs and presentation graphics.
We now manage the social media content for pcr and we are assisting them to adopt a truly digital approach to their marketing.  It is a fast moving business and pcr has some great case studies to express what differentiates them from other IT support organisations. They are successfully using digital platforms to get their messages to relevant audiences.
We will continue to develop their marketing, already we have implemented regular HTML Email campaigns and video testimonials will be created in the future.
If you would like to find out more about the services pcr provides or the service we provide to pcr you can email Nick Cohen, Managing Director at pcr at nick.cohen@wearepcr.com
Alternatively, you can email Kyle Murdoch, Director at fatBuzz at kyle@fatbuzz.com or call him on 0141 427 0727.
View Website