NorDan UK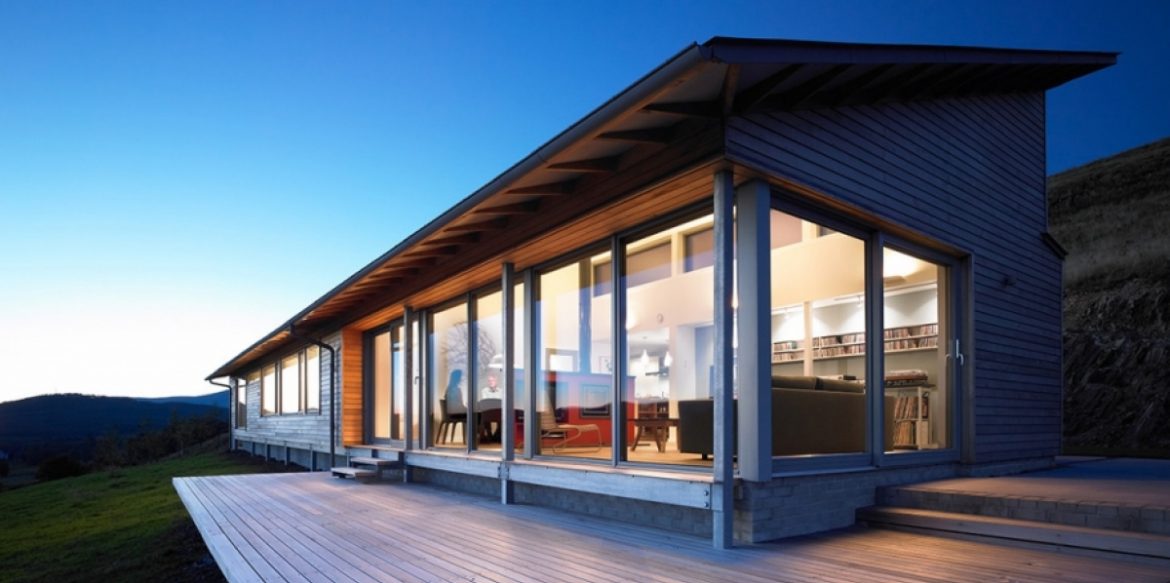 The NorDan Group (NorDan Gruppen AS) is one of the leading window and door manufacturers in Europe. Founded in Norway in 1926, it is now in its third generation of family ownership, with 9 subsidiaries, 11 factories and 30 sales units spread across Norway, Sweden, Denmark, Poland, Lithuania, the UK, Ireland and China. In 2019, the group had 1800 employees and a turnover of €270m. 
NorDan specialises is robust, pressure-treated timber windows and doors, utilising a range of features such as high U-value glass, reversible functionality, tilt and turn locking mechanisms and powder-coated Aluminium cladding. The firm is vertically integrated – wholly owning and manufacturing its timber products from seed to installation – and is continually investing in product development at its headquarters in Moi, Norway. 
NorDan UK Ltd, the British subsidiary of NorDan, has been working in the UK market for over 30 years. It has been selling proprietary Alu-clad timber window and door products to social housing projects, developers and contractors for private housing, schools and other commercial buildings. The company has also broken into the residential customer market for new build homes or renovations, working with architects or homeowners themselves on their projects. 
NorDan UK first approached fatBuzz in 2017 to help support their marketing team in achieving their targets and to raise brand awareness within the UK. We have since worked with them on a number of marketing activities, liaising closely with their head office team in Livingston, as well as their other branches across the UK. Our services provided have included social media management, email marketing, photography and videography, graphic design for digital and print and copywriting for the company blog, press release articles and printed collateral. 
This has resulted in an increased brand awareness of NorDan in the UK. The press release articles we have produced have led to further opportunities in industry publications. Email marketing has driven attendance at opening events for the company's new showrooms. We have assisted the marketing team at NorDan UK in sharing company updates and information on new supply contracts, products and projects through their blog. Our work has also helped in promoting NorDan's attendance at annual industry events, or during the company's many new expansions and acquisitions over the past few years. 
More information about NorDan UK, its products and its projects can be found here: