New College Lanarkshire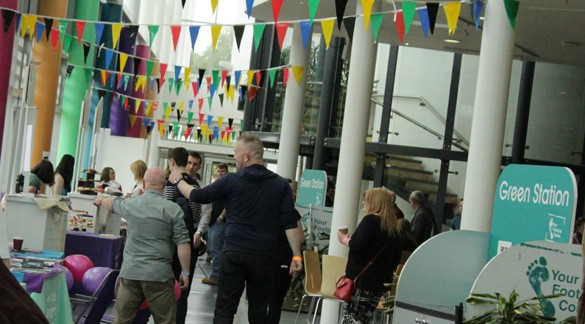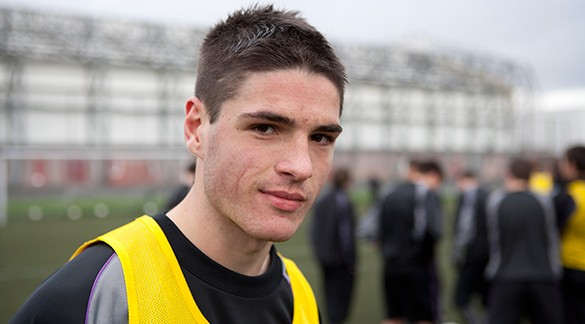 Cumbernauld College approached us in 2011 to create a social media strategy and policy for its staff and students, and following this successful implementation, we then managed Cumbernauld College's social media activity for a prolonged period of time.
On 11 January 2013, the Boards of Management of Cumbernauld and Motherwell College agreed to pursue a merger, while on 12 August 2013, it was agreed that a proposal from the Board of Coatbridge College to join the merger process of Motherwell and Cumbernauld Colleges was to be welcomed.
With marketing departments across all three Colleges involved in many other activities like branding, marketing, web design, PR, and launch activities, we provided a full social media management service, which included renaming, merging and rebranding various social media platforms and ensuring that all proper messages were being filtered through the proper channels.
Through daily management, content creation, and regular client liaison, we have helped the three colleges merge seamlessly and in a timely fashion, thus helping the College to operate more effectively within Lanarkshire and East Dunbartonshire.