Irn-Bru Carnival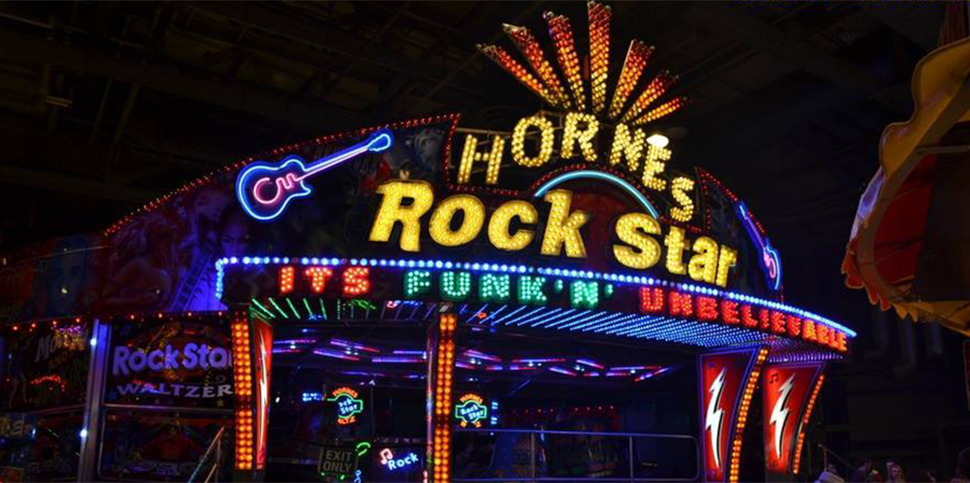 We have worked closely with fatBuzz for several years on the IRN-BRU Carnival campaign. As a partner in our social media efforts, they help us achieve our goals in expanding our fan base, ensuring relevant content to achieve and sustain a substantial engagement rate, and implement exciting promo applications. fatBuzz is an agency that has valuable expertise and offers complete services relative to social media marketing. We appreciate their dedication to our campaign and good client servicing that we would highly recommend them."
Helen Doherty, Marketing Manager, IRN-BRU Carnival
Having originally started working with the IRN-BRU Carnival in 2010 to deal with negative online comments, our marketing team managed all of the carnival's social media activities for a 12 week period until February 2016, during which time the community, engagement and reach has grown extensively.
The IRN-BRU Carnival's Facebook and Twitter accounts are predominantly used as a customer service tool, providing relevant information about the carnival, and responding to various enquiries and complaints – and with many messages being posted in the evening or at weekends, this is very much a 24/7 service.
Additionally, as with all our clients, we came up with the creative content and strategic competitions in order to maximise engagement, helping to increase IRN-BRU Carnival's Facebook page from 800 to 26,000 Likes.
View Website