Dean's Shortbread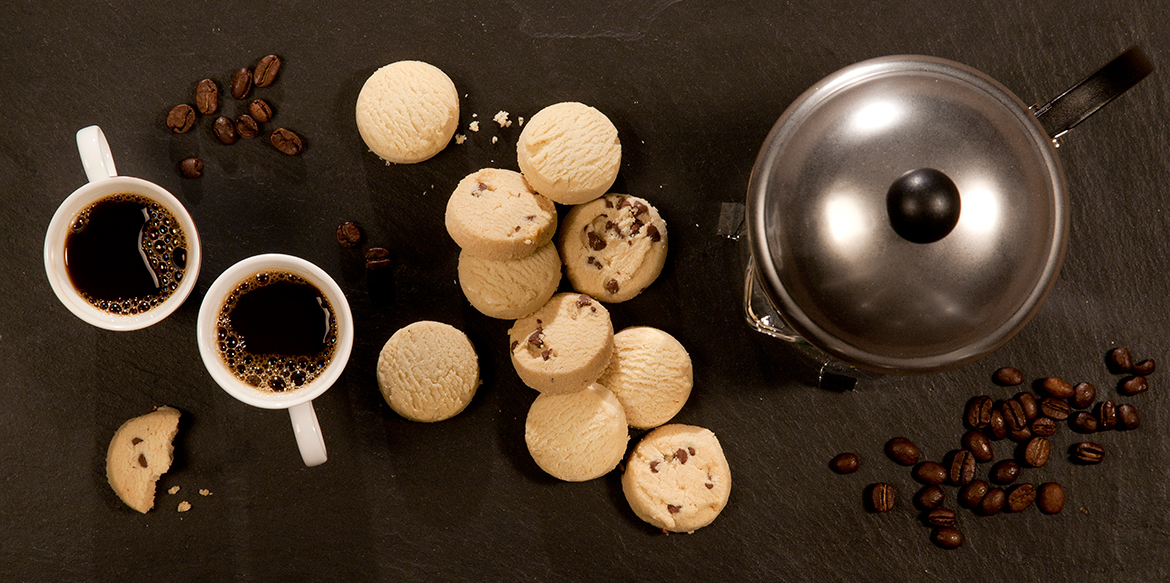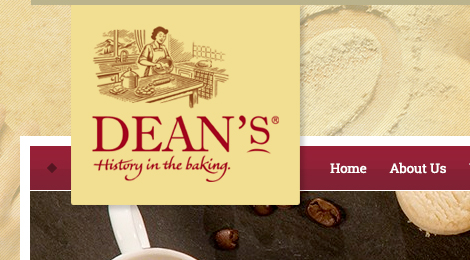 fatBuzz has been absolutely instrumental in establishing a digital presence which we didn't have prior to meeting them… Instantly we saw a huge increase in the number of people visiting our site.
– Siobhan Ingram, Brand Manager, Dean's Shortbread
Dean's Shortbread is a well established international food manufacturing brand producing a range of shortbread and biscuit products from its headquarters in Huntly in the North of Scotland.  Dean's currently export to around 30 countries and sell their products through a network of distributors around the world.  In the UK, Dean's sell to most of the supermarket chains and many independent retails across the length and breadth of the UK.
Dean's recently started to sell direct to the public via their new eCommerce site, created for them and managed by fatBuzz.  Dean's also celebrate their 40th anniversary during 2015.
fatBuzz initially advised Dean's on the adoption of social media marketing, setting them up with Facebook, Twitter, LinkedIn and a blog facility.  The management team were quick to embrace a digital culture and are now enjoying the fruits of almost four years operating online.
Perhaps one of the most successful areas of the content creation is the Recipe of the Month.  These posts are not only enjoyed by their community, they are sought after every month.  Tapping into the popularity of the recipe content, fatBuzz regularly create video recipes filmed in the product development kitchen in the factory at Huntly.  These have proven to be an extremely successful tool in extending the awareness and reach of the Dean's message.
Following the launch of the fatBuzz designed website, we turned our attention on the production of the eCommerce section of the site which is now enjoying growing sales.  Promotion of the eCommerce offering is done through HTML email Marketing, a task we also manage for Dean's on a monthly basis.
Of course the backbone of their digital approach is the creation of interesting and relevant content, we continue to manage this for Dean's with regular meetings and the maintenance of a rolling content plan.
Success for Dean's is largely due to the quality of the products they offer and the service they provide.  However, the management team's willingness to adopt a digital approach has assisted them to extend the reach of the brand to new markets.
If you would like to find out more about Dean's product, or the service we provide to Dean's you can email Brand Manager, Siobhan Ingram at siobhan@deans.co.uk
Alternative, you can email Kyle Murdoch, Director at kyle@fatBuzz.com or call him on 0141 427 0727.
View Website