Curtis Moore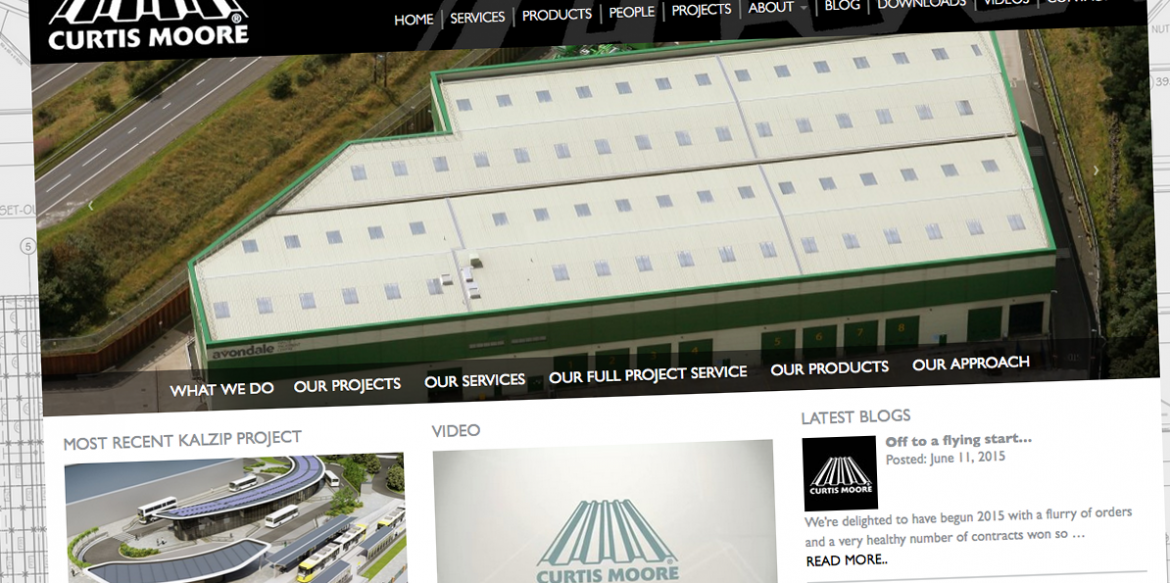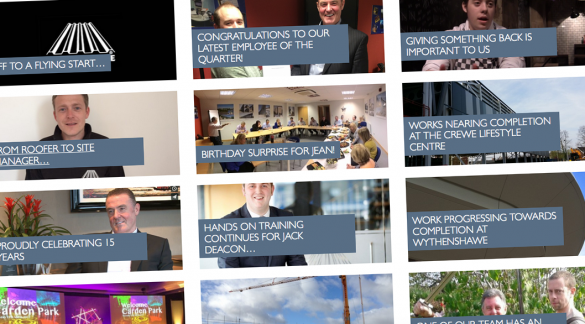 Curtis Moore is a family run business based in Hillington, Glasgow and operating throughout the UK.
The business is one of the leading roofing and wall cladding businesses in the UK, they regularly work on some of the most prestigious construction projects in the country.  The business is expanding through their reputation in the construction industry; they are renowned for their service and the quality of the work they provide.
The business is a full service organisation; they can take a roofing or cladding project from inception, through the design and planning stages to installation and completion.
Curtis Moore wanted to capitalise on the reputation of their brand and increase awareness throughout the UK.  New offices in Yorkshire and the North of Scotland had already opened and they were keen to extend the reach of the brand to those key geographical areas and beyond.
fatBuzz began by redesigning the Curtis Moore website to ensure a good user experience that accurately conveyed the key messages about their services, and the quality of the projects they have completed.
Following the launch of the new website, fatBuzz turned their attention to Curtis Moore's social media presence, ensuring they have a consistent presence on LinkedIn, Twitter, and Facebook.  The main focus of our attention has been on LinkedIn where we reviewed and improved the personal profiles of key personnel.
With all of the relevant assets in place, we are now well placed to generate good quality content about Curtis Moore.  We have regular meetings with the management team where we maintain a rolling content calendar providing relevant audiences with key information about the industry, the business, the people, and the projects with which they are involved.
Our relationship has continued to develop and we now look after such collateral as print, presentations and video content.
Curtis Moore is now enjoying the benefits of a full digital approach to marketing.  This is largely a result of the management team's willingness to embrace modern communication, but it is in no small measure due to the quality of the brand and the services they provide.
If you would like to find out more about the services Curtis Moore provides, or the service we provide to Curtis Moore you can email Andrew Devlin, Managing Director at Curtis Moore on Andrew@curtismoore.co.uk
Alternatively, you can email Gordon White, Managing Director at gordon@fatBuzz.com or call him on 0141 427 0727
View Website