Cairn Estate and Letting Agency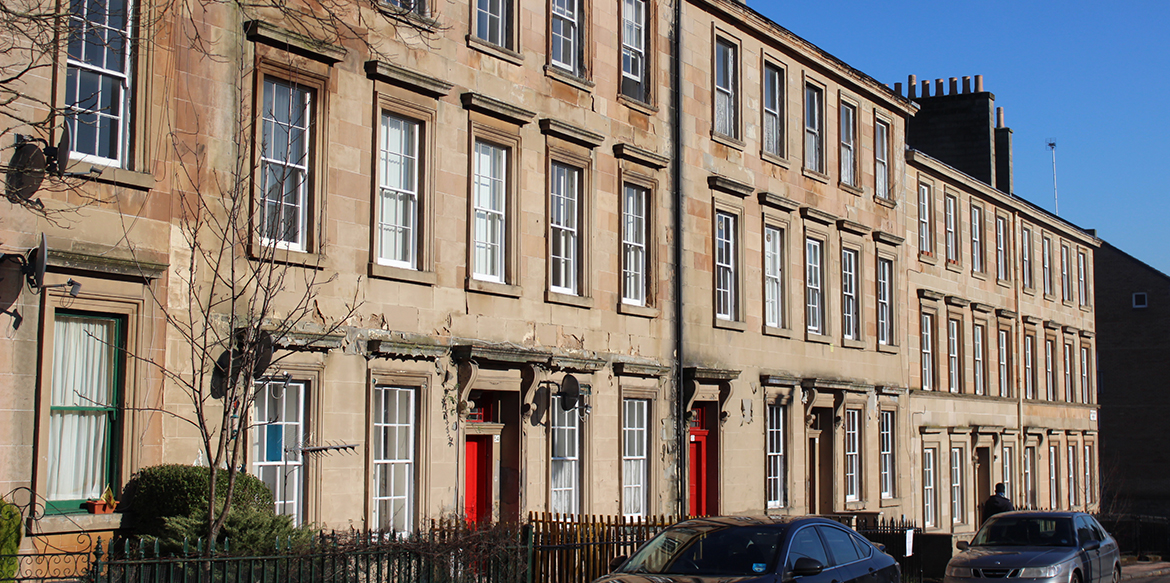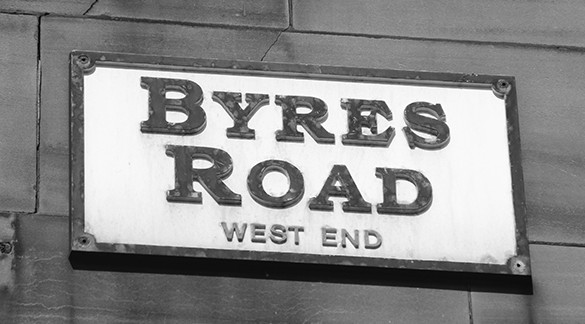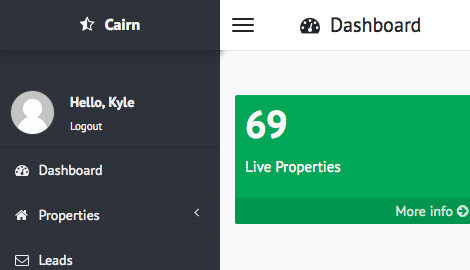 Cairn Estate and Letting Agency manage rental properties for a wide variety of property owners, property investors, and investment companies. They operate mainly in the West of Scotland from their offices in the West end of Glasgow.
Cairn deal with a large number of rental properties that are generally advertised in their own premises, their website and largely through a network of property rental portals such as RightMove and S1 Homes.
fatBuzz has worked with Cairn for several years to help them adopt a digital approach to marketing through the creation of content and the establishment of relevant communities on various social media channels. They are now enjoying the success of early adoption of the digital approach which has led to the exploration of how they could use that same digital approach to improve services and cut costs.
We have recently developed a new website for Cairn Property, however it is the back-end development of their site that has started to provide genuine benefits. We have created a site that massively reduced administration time, particularly in data input and the uploading of information of the large number of properties they handle of an ongoing basis.
We have successfully created a back-end system that automates the whole process of sharing property details to all of the popular portals after inputting the data a single time. Moreover, the system also creates sales cards and property information documents from the same set of data.
So, Cairn's management team are not only benefiting from the early adoption of a digital approach to social media, they are also saving time and delivering a more efficient service to their clients through the creation of an automated back-end facility on their website.
If you would like to speak to Cairn Estate and Letting Agency about their services or the services fatBuzz provide to them, you should email Director, David Rowand, david@cairnestateagency.com.
Alternatively, you can email Kyle Murdoch, Director at kyle@fatBuzz.com or call him on 0141 427 0727.
View Website