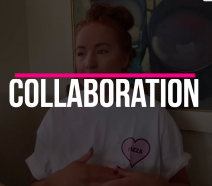 We hope you're all coping well with remote working and isolation but we know how difficult it can be and we want to help however we can!
As we're not able to put on our New Media Breakfast for the foreseeable future, we've decided to bring back an old fatBuzz favourite – the Quick Buzz! This will enable us to keep sharing knowledge with you all on various marketing topics! This will also include topics around Design and Development and SEO.
So here's the first one – we hope you enjoy it!
This week's topic is Brand Tone of Voice – be sure to sign up the mailing list and we'll send all of our Quick Buzz updates straight to your inbox!
Enjoy and stay safe!