Testimonials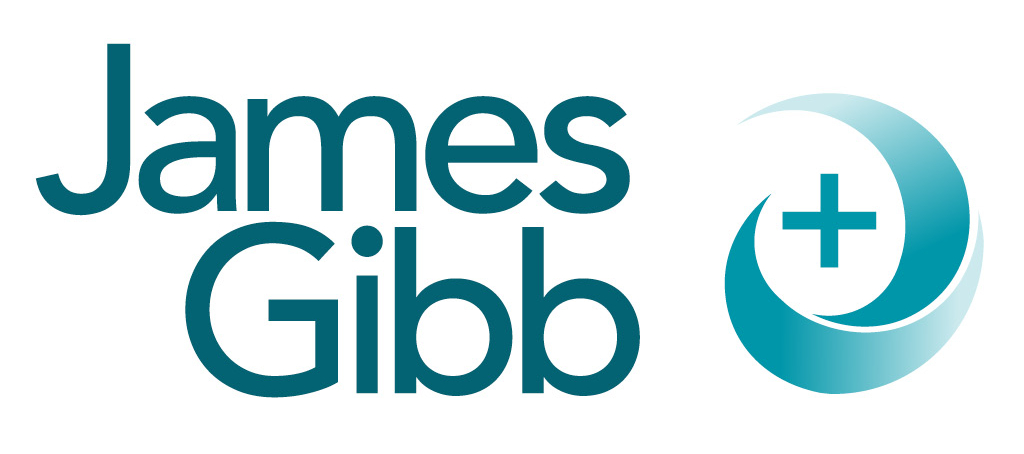 Nic Mayall, James Gibb residential factors
"We've worked with the team at fatBuzz on a range of projects and ongoing assistance and have always found them to be knowledgeable in their field and very easy to deal with. Their creative input and skills have been invaluable especially with regards to our social media output which has been enormously beneficial to our business."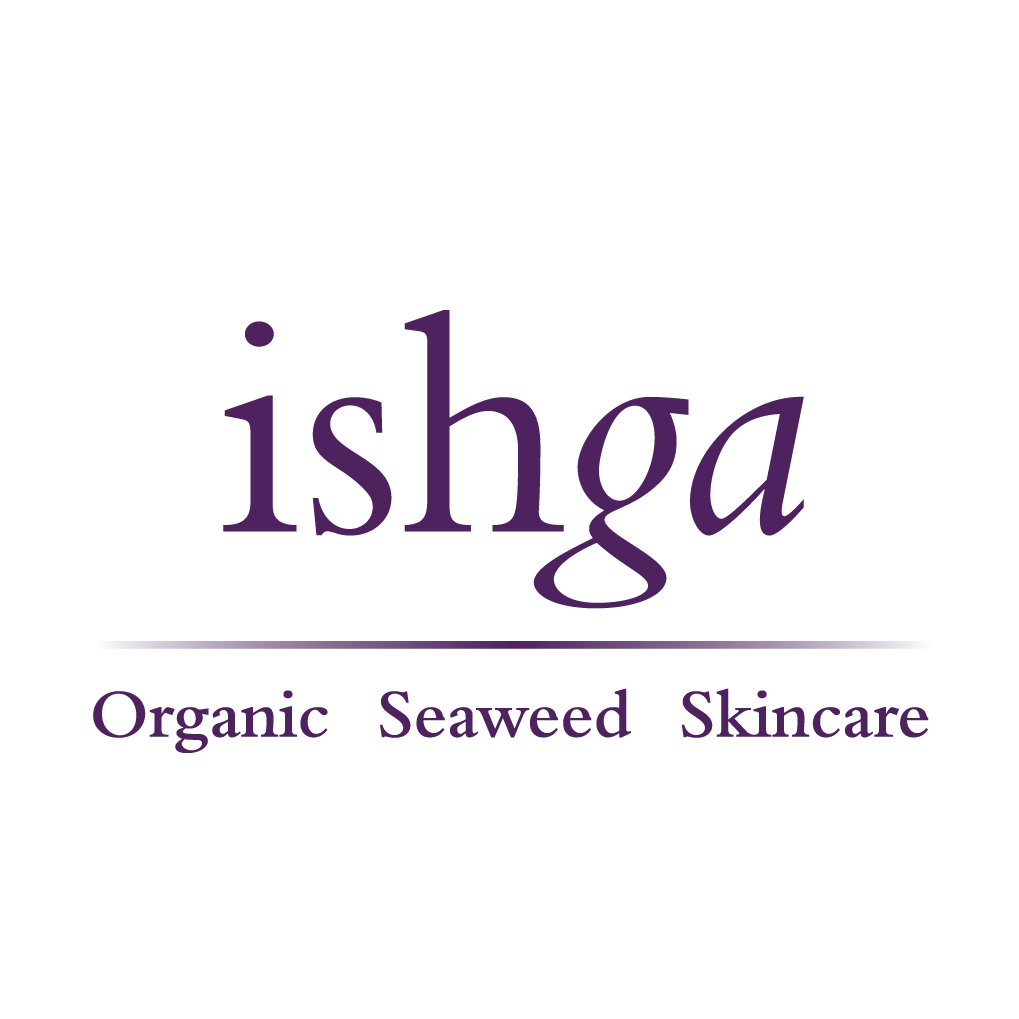 Leon Trayling, ishga Skincare
"The professionalism, creativity and passion fatBuzz have shown for our business has been fantastic since we started working with them in November 2019.  Most importantly they have really taken the time to understand our brand and align our global digital marketing strategy in a short period.  We are looking forward to the future and their support in growing ishga across all our markets."   

Andy McCarroll, Platinum Wave
"We initially approached fatBuzz simply to try and save ourselves some time posting on social media, but they have such a broad range of digital marketing skills that it very quickly made sense to broaden that remit. They have dramatically improved our online presence and effectiveness thanks to creative SM Strategies and regular, relevant content and are currently working on improving our SEO across two sites.
There are plenty of agencies out there, but we've not found any as great to deal with as fatBuzz – nothing is too much trouble and they react to requests immediately. There's a lot of experience across their team and I would highly recommend them whatever sector your business is in."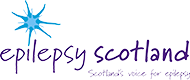 Epilepsy Scotland
"In Autumn 2018, a small working group got together, representing different areas of the organisation to consider what the new website would need. What is important to the people visiting our site? What do they want to find out about? How should it look? There were a lot of important questions, great ideas and sometimes differing opinions from the group. Having sought proposals from a number of creative agencies, we awarded the work to fatBuzz.
We have been working closely with the fatBuzz team to bring all of our ideas to life, to make it easy for our supporters to find what they're looking for quickly and make the website as interactive as possible – from an online shop, downloadable information guides, training calendars and even being able to make a donation towards our work!" 

Enzo Durante, Porrelli Ice Cream
"Gordon and his team at fatBuzz have really helped develop the Porrelli brand over the past few years.
fatBuzz have worked with us to carry out a complete re-brand for the company and we feel it has given us a more modern and up to date look which looks great.
Our account manager Caroline looks after all aspects of our Social Media and she is great with coming up with new ideas for blog posts, competitions and suggestions on how to get the most out of Facebook, Instagram, Twitter and also helps monitor my personal LinkedIn which is an added bonus."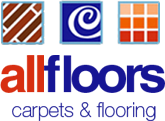 Richard Blockley, Allfloors Glasgow
"I have been dealing with fatBuzz for over a year, and in that time they have exceeded my expectations. My website and social channels are all performing extremely well, and I would have no hesitation in recommending them. In my dealings with them they are very efficient, and pleasant to deal with."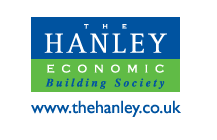 David Lownds, Hanley Economic Building Society
We are delighted with our new fully responsive website. The team at fatBuzz have surpassed our design specifications and worked closely with the team at all times. The feedback from staff and customers has been fantastic.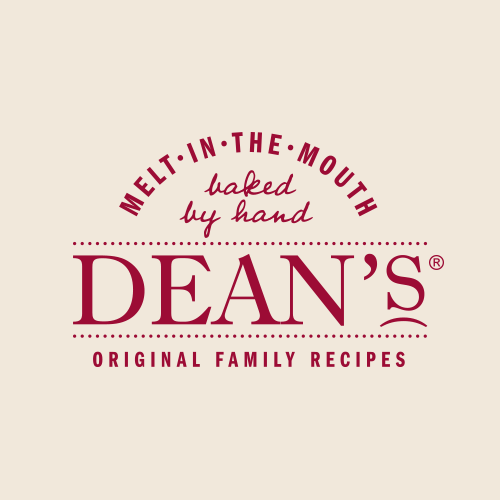 Siobhan Ingram, Dean's
"fatBuzz has supported Dean's in building up a very successful social media presence, which has become an integral part of Dean's overall marketing strategy. As a result, we instantly saw a huge increase in the number of people visiting our site."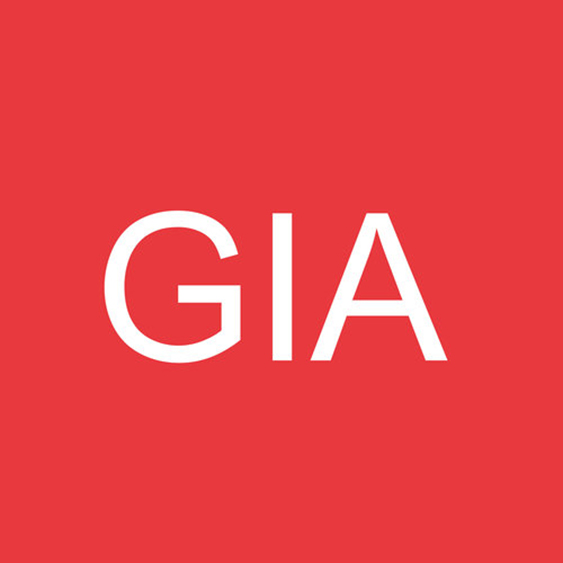 Steven Innes, The Glasgow Institute of Architects
I wanted to personally thank you for your presentation last night to the GIA Membership. It was certainly very well received and I think everybody left with a better understanding of how to adopt a digital approach to their marketing activities no matter the size of the practice they run or work within.

Claire Kennedy, Greenvale AP
Thanks for the brochures, think they look great and hopefully they are being viewed as we speak at the Harrogate Show!

Kirsten Burke, Beardmore Hotel and Conference Centre
Can I just say a thank you for all your work on the wedding brochure.  It looks fantastic and we have had a great response to it.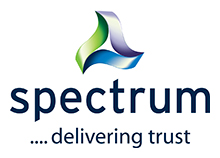 Sara Speirs, Spectrum Service Solutions
Just to say a big thanks for the work your team did in pulling the promotional email together at such short notice. I am delighted with the outcome…….. It looked great!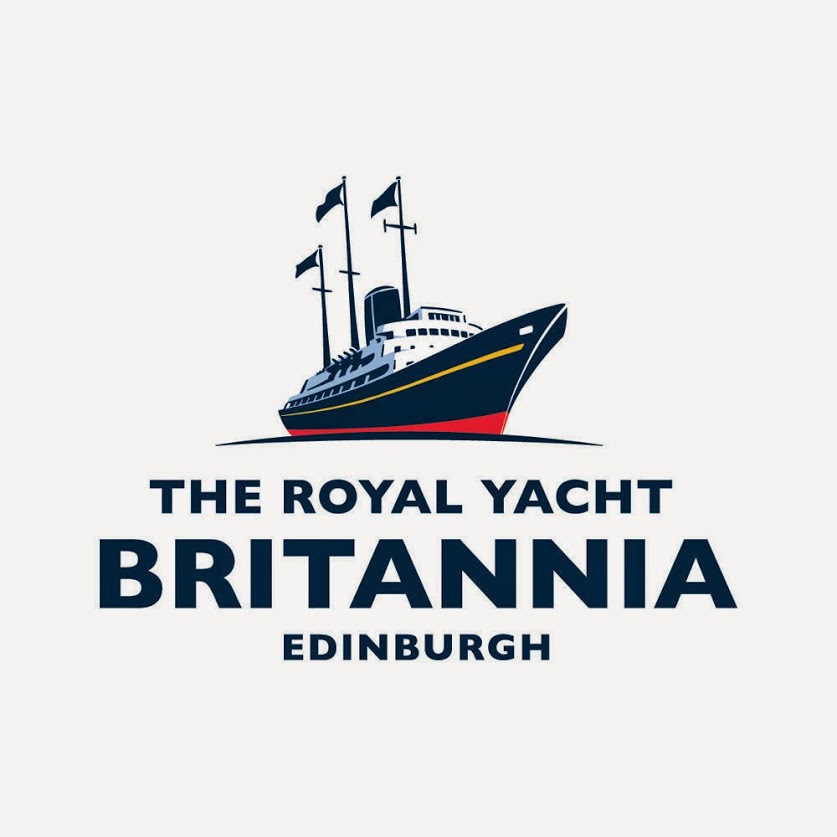 Shelley Rayner, The Royal Yacht Britannia
Just a quick note to say thank you very much for the social media for charities training day on 31 October. It was a fantastic day and I took so much away from it. It was great to meet with people from different charities too and have a chance to chat to them about what they're doing from a social media perspective.