You! - digital agency extraordinaire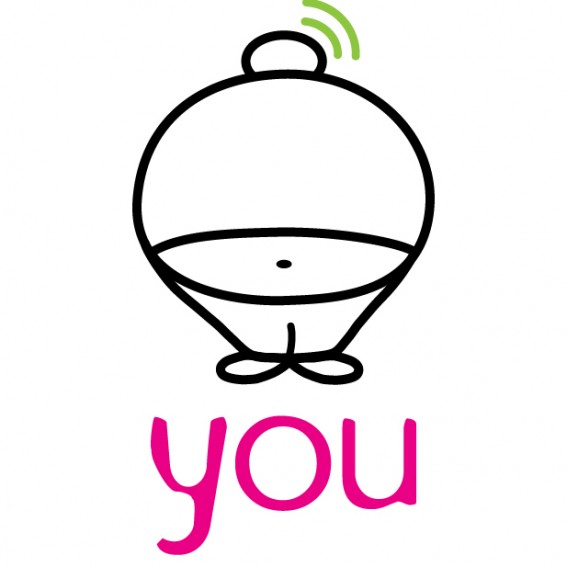 A little about You!...
Could you see yourself as part of the fatBuzz team? If you're a budding marketing or web design professional that fits with the fatBuzz culture, we'd love to hear from you.
We love meeting passionate and enthusiastic people who put their all into their work to help the whole team achieve great results. Whether it's as an intern, graphic designer, web designer, or marketing executive, you'll enjoy working together on a diverse range of projects.
Visit our careers section for current vacancies or send us a prospective application by email.
Get in touch with You!...
Email: hello@fatbuzz.com
Telephone: 0141 427 0727
At fatBuzz, I'm know for...
Being the enthusiastic new guy (or girl!)
The best thing about working at fatBuzz is...
The great opportunity to work for various clients across multiple industry sectors. No two days are the same!