Marion White MBE - Director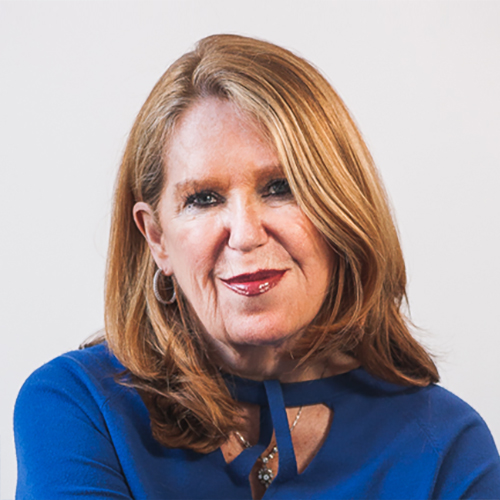 A little about Marion...
Initially, I trained in hotel management and travelled throughout the world with my job at Glasgow Tourist Board. I then gave this up when I had my 3 children, then moved to work with Gordon.
At fatBuzz, I'm known for dealing with the finances for staff and suppliers. I'm also the person who people come to before they approach Gordon with an idea. For some reason, they think I'll know how he'll react!
Get in touch with Marion...
Email: marion@fatbuzz.com
Telephone: 0141 427 0727
At fatBuzz, I'm know for...
chasing money to make sure everyone gets paid
My favourite quote is...
"Treat others as you'd like to be treated yourself. Remember that people you meet on the way up are the same as you meet on the way down"
You would never believe me if I told you I...
was a tennis champion