Gordon White - Managing Director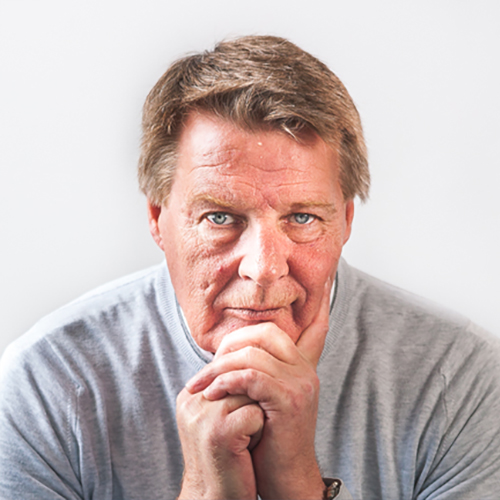 A little about Gordon...
As MD, I do everything from making the tea to walking the dog.  In between these important tasks I focus on business planning, personal development, team building and generally raising awareness.  I also run and present at the monthly fatBuzz New Media Breakfast sessions in Glasgow and Edinburgh, something I've been doing for almost 11 years now.
Get in touch with Gordon...
Email: gordon@fatbuzz.com
Telephone: 0141 427 0727
The best thing about working at fatBuzz is...
Variety - No two days are the same. In fact, no two hours are the same.
When I was younger, I wanted to be...
Older. Now I want to be younger!
If I had a fantasy dinner party, I would invite...
A Chef. Then, Tiger Woods, LeRoy Neiman, Tommy Cooper and Elvis Presley .