Caitlin White - Marketing Account Manager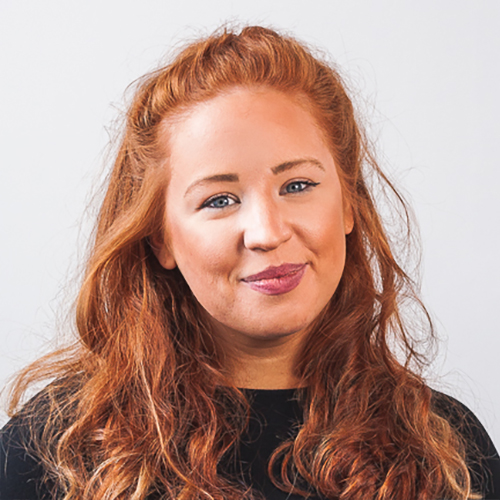 A little about Caitlin ...
I work as a Marketing Account Manager now, however I started at fatBuzz as an intern the summer after I graduated from university (2015). I've known some of the team for over two decades…
Get in touch with Caitlin ...
Email: caitlin@fatbuzz.com
Telephone: 0141 427 0727
At fatBuzz, I'm know for...
Being the last one to leave every party
The best thing about working at fatBuzz is...
Spending every day with my friends ☺️ and working with interesting clients!