Buzz - Office Dog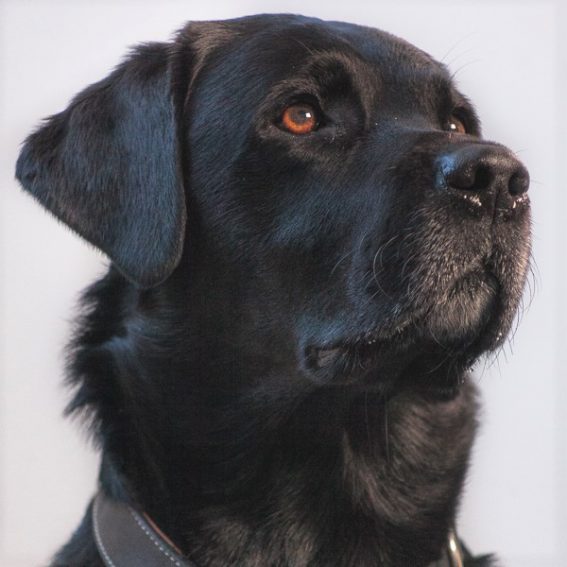 A little about Buzz...
I am the most handsome member of the fatBuzz team. Day to day, I am responsible for barking at any postmen who enter the office and making sure all the staff have a helping paw when they need it. As my schedule is usually very full, I rarely have any spare time on my paws but when I'm not in the office, I enjoy chasing my ball, going for long walks and visiting my Gran.
Get in touch with Buzz...
Email: woof@fatbuzz.com
Telephone: 0141 427 0727
At fatBuzz, I'm know for...
protecting the office against any postmen
My favourite quote is...
"Let sleeping dogs lie"
Don't tell anyone, but my guilty pleasure is...
sticking my head in the office bin
You would never believe me if I told you I...
have swallowed a good number of socks in my time!