Brian Blacklaw - Accountant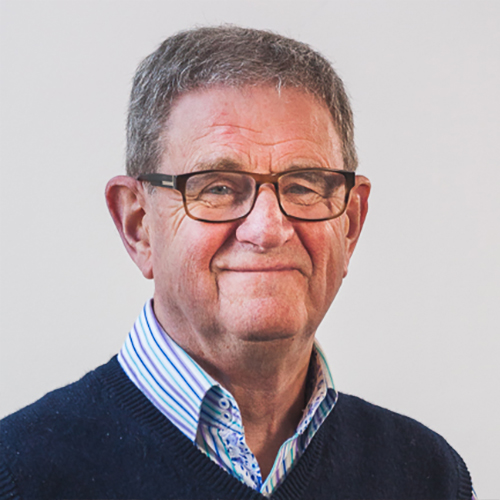 A little about Brian...
As the bookkeeper, I collate all the financial information and prepare management accounts for the directors and accountants. My most important role, for the staff anyway, is the preparation of the payroll. I don't pay the money, I just print the slips!
Get in touch with Brian...
Email: brian@fatbuzz.com
Telephone: 0141 427 0727
At fatBuzz, I'm know for...
always being on holiday as I only work one day a week.
The best thing about working at fatBuzz is...
it keeps you young, mentally at least.
My favourite quote is...
'The only thing necessary for the triumph of evil is for good men to do nothing.'
Don't tell anyone, but my guilty pleasure is...
Bacardi and coke.
You would never believe me if I told you I...
lived on a boat for two years.