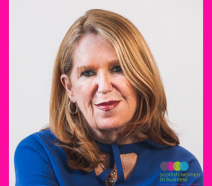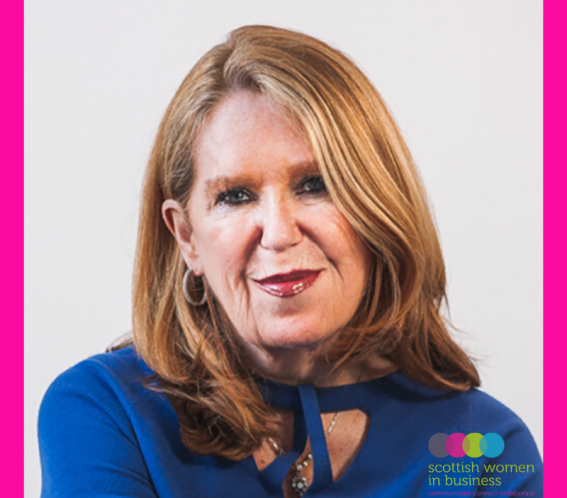 We are pleased to announce that our very own Marion White has been nominated for the Spotlight Award at this year's Scottish Women in Business Awards!
Scottish Women In Business (SWIB) encourages women across all industries to collaborate and network, helping them grow their business. They have been celebrating successful and inspiring women through these awards for the past few years in different categories: Spotlight Award, Spirit of SWIB Award, Communicator Award, Connector Award, Collaborator Award, Innovator Award and finally Young Star Award.
The Spotlight Award recognises someone born or living and working in Scotland whose accomplishments and contribution are noteworthy and inspirational. The shortlist of 10 women has been selected by SWIB and is voted on by the public.
All of the women nominated for the Spotlight Award have accomplished outstanding work across Scotland, and it has been truly meaningful for Marion to be recognised for the extensive charitable work she has been involved with for over 20 years.
While working as a Director here at fatBuzz, Marion has been actively involved with several Scottish charitable organisations and in 2016 received an MBE for her accomplishments.
Voting for the 2020 SWIB Spotlight Award closes on the 3rd of April, and can be found here: https://www.surveymonkey.co.uk/r/NRDHC55
All of us at fatBuzz are immensely proud of Marion for being recognised for this award and are wishing her the best of luck in her nomination!
To find out more about Scottish Women in Business, visit their website.
Congratulations again to Marion, and all the women nominated!