Content Marketing in 2021 – Training Zoom Sessions – 24/06/21
Content Marketing is now well established in the marketing mix of many thriving businesses. More marketers than ever realise the need to create and distribute useful and relevant content. Yet, many companies are struggling to develop and publish a regular flow of meaningful content. Similarly, businesses find it challenging to create material that engages their target audience.
Even those providing a wide variety of material often fall short of ensuring the content reaches their target audiences. Add to these ongoing challenges the difficulty in getting the correct tone, especially during the pandemic, and you can start to appreciate that Content Marketing needs careful planning.
This training course is designed to help you understand the benefits of Content Marketing and the things that need to be carefully considered when establishing a Content Marketing strategy. We will explore every aspect from the Content Calendar to selecting the correct tone-of-voice and choosing the right platforms to ensure it reaches your target audiences.
We will also explore what constitutes content; from blogging to video and graphics to status updates. We will also look at how to decide the best mix to help you achieve your Content Marketing goals.
WHAT IS COVERED?
The three-hour Zoom session covers the following:
Why Content Marketing is essential to all businesses
Developing a robust Content Marketing strategy
Identifying your target audiences
Choosing the right tools
Creating and maintaining a Content Calendar
Establishing the right Tone-of-Voice
The Content Journey and reaching your target audiences
Encouraging buy-in
Measuring your success and proving the ROI
WHO SHOULD ATTEND?
If you are involved in marketing or communication, this is an ideal session for you. Equally, business owners, business leaders and those responsible for business development will find it useful and helpful. Even those not directly involved in marketing will find it beneficial to understand how you can use content to achieve a wide range of objectives.
VENUE
Zoom
COST
Early bird discounted rate £30 +VAT if booked before 21st June, Cost after 21st June is £50 +VAT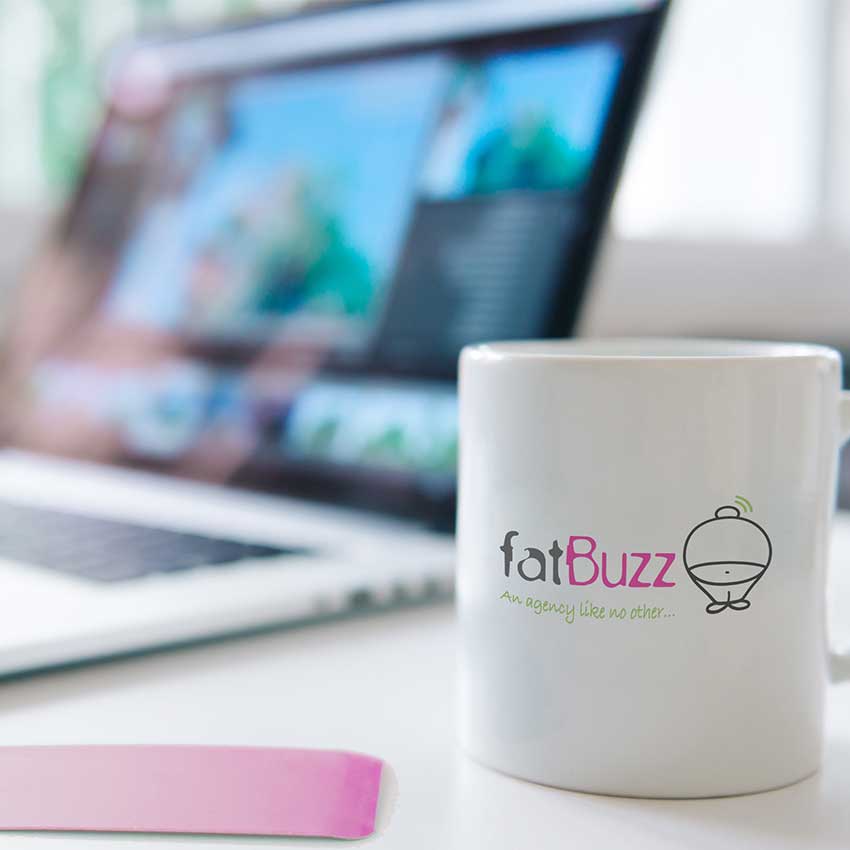 June 24 @ 09:30
Gordon White