Yannick Serfaty - Marketing Account Executive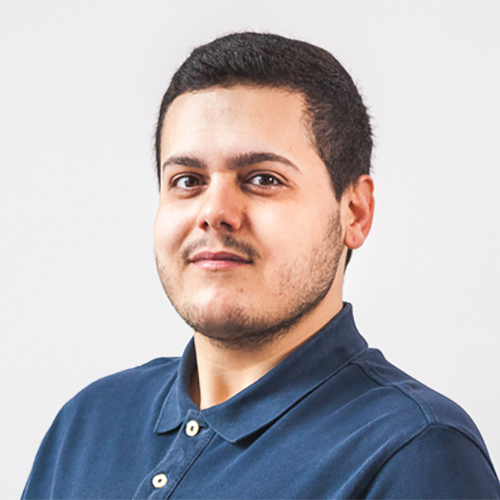 A little about Yannick ...
Although I was born in Glasgow, I spent the majority of my childhood living in France. I moved back to Glasgow for my studies and discovered Marketing through the hospitality industry.
Throughout my studies, I worked in both PR & Marketing, which eventually led me to fatBuzz after I graduated.
Get in touch with Yannick ...
Email: yannick@fatbuzz.com
Telephone: 0141 427 0727
If I had a superpower, it would be...
Teleportation
When I was younger, I wanted to be...
A Chat Show Host
If I had a fantasy dinner party, I would invite...
Thierry Henry, Matthew McConaughey, Christopher Nolan, Kanye West & Zinedine Zidane
My favourite quote is...
Those who were seen dancing were thought to be insane by those who could not hear the music
Don't tell anyone, but my guilty pleasure is...
Reality Television