Sarah-Jane Burke - Marketing Account Manager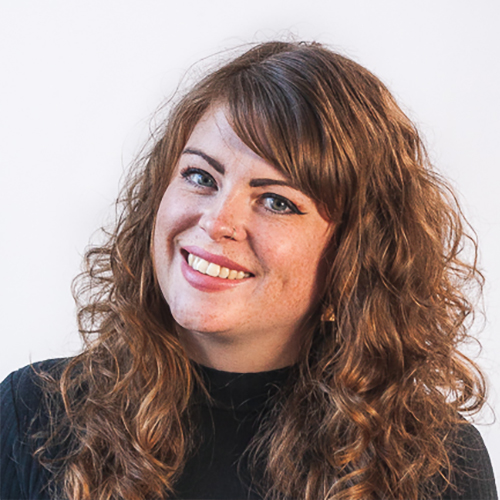 A little about Sarah-Jane...
In my role at fatBuzz I get the opportunity to work closely with some great clients, building strong relationships and developing ideas to promote their business and services. This involves creating engaging campaigns and content to excite customers, building a strong brand image through the use of different platforms and encouraging people talking about a brand or business.
Get in touch with Sarah-Jane...
Email: sarah-jane@fatbuzz.com
Telephone: 0141 427 0727
The best thing about working at fatBuzz is...
the team, we're not colleagues, we're friends!
My favourite quote is...
"I never dreamed about success, I worked for it" - Estee Lauder
Don't tell anyone, but my guilty pleasure is...
Dairylea Dunkers
You would never believe me if I told you I...
snore so loud that I often wake myself up.