Mhairi Godsman - Marketing Intern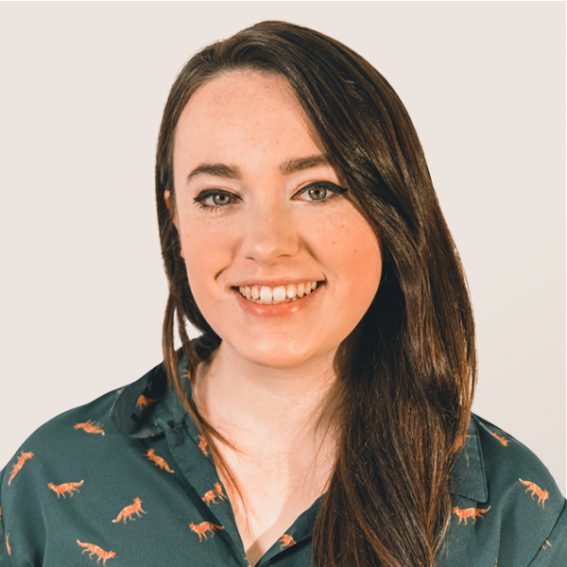 A little about Mhairi...
Having graduated with a degree in Psychology and English Literature, I decided to get into marketing because it combines my love of being creative with my fascination for social psychology and consumer behaviour. As an intern, I've been tasked with a range of assignments for a large variety of clients meaning I've been able to learn very quickly and no two days are ever the same!
In my spare time I enjoy photography, hillwalking with my dog, running and going to gigs. I also love travelling and shortly after graduating I got the opportunity to move to Australia for a year, which was easily one of the greatest experiences of my life.
Get in touch with Mhairi...
Email: mhairi@fatbuzz.com
Telephone: 0141 427 0727
The best thing about working at fatBuzz is...
being surrounded by and learning from my friendly and helpful colleagues. Also the dogs.
If I had a fantasy dinner party, I would invite...
Kate Bush, Noel Fielding, David Attenborough, Julia Jacklin and Margaret Atwood.
My favourite quote is...
'What's for you won't go by you'
Don't tell anyone, but my guilty pleasure is...
settling down at the end of a long day to watch Coronation Street
You would never believe me if I told you I...
that not only was I member of my university's Ultimate Frisbee Team, I was also the elected Vice President in my 4th year.