Maxine Simpson - Web Developer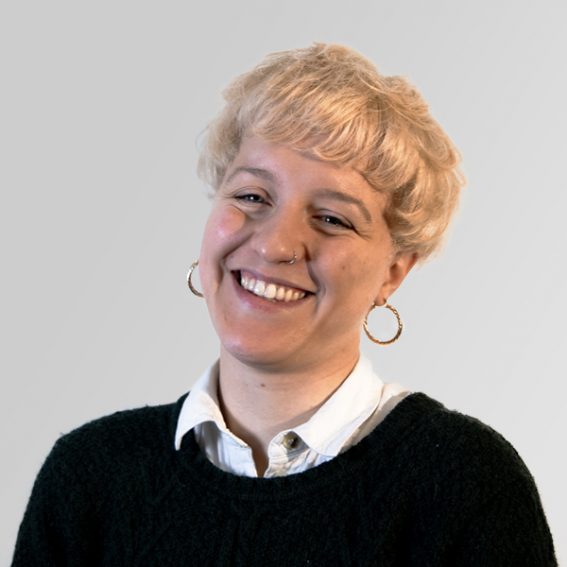 A little about Maxine...
I am relatively new to the web development world having recently completed an MSc in Software Development. The thing that drew me to web development is the fact that it is a challenging and constantly changing industry which means there is always the opportunity to learn something new. I actually enjoy waking up in the morning to come to work! Before this, I studied English Literature and spent a couple of fantastic years teaching English in Spain.
Get in touch with Maxine...
Email: maxine@fatbuzz.com
Telephone: 0141 427 0727
The best thing about working at fatBuzz is...
my friendly colleagues!
Don't tell anyone, but my guilty pleasure is...
settling down into a Gilmore Girls marathon...
You would never believe me if I told you I...
hail from the north of Scotland. My accent seems to throw everyone off!