Matina Tsakmaki - Graphic Designer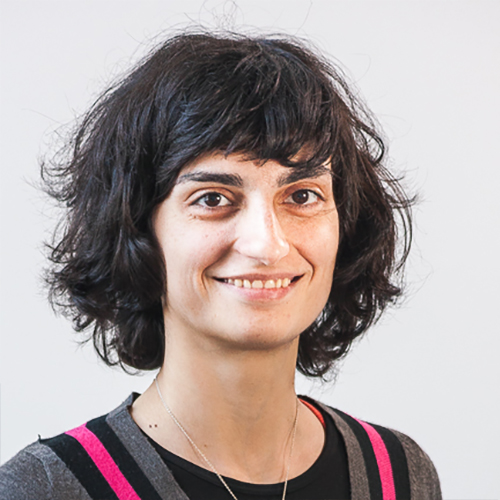 A little about Matina...
I have studied architecture but since I worked as a designer for interior graphics I realised that Graphic Design is much more amazing! Following that path led me to discover the fun worlds of print and digital design. Thereafter, I simply enjoy working and creating.
Get in touch with Matina...
Email: matina@fatbuzz.com
Telephone: 0141 427 0727
My favourite quote is...
"Always look on the bright side of life!" I know it sounds a cliché, but it's simply true.