Mary-Julie McNally - Head of Marketing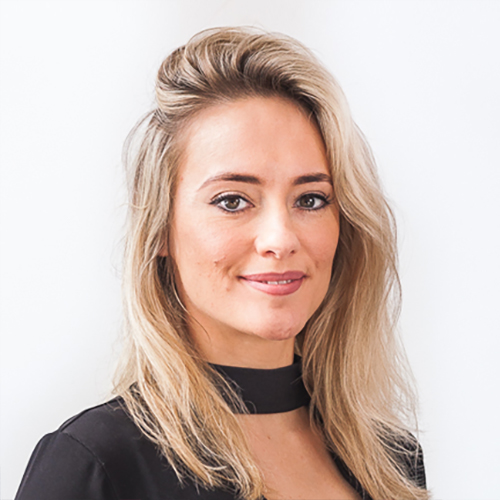 A little about MJ...
As Head of Marketing at fatBuzz, I manage a wonderful team of account managers, executives and assistants. I started at the company in 2014 as an account executive and worked my way up to head of the department. One of the most enjoyable parts of my job is working with our wide and diverse range of clients, as well as learning from the team and being able to share my own experience of the industry so far. Outside of work I like to travel, watch crime documentaries and on the rare occasion I bake and bring it into the office – and hope nobody is ill afterwards.
Get in touch with MJ...
Email: mj@fatbuzz.com
Telephone: 0141 427 0727
The best thing about working at fatBuzz is...
working with a fun, friendly and talented group of people.
Don't tell anyone, but my guilty pleasure is...
Belting out a Disney classic, preferably in the car with my wee sister.
You would never believe me if I told you I...
can speak 3 languages. Bonjour!