Malcolm White - Marketing Account Manager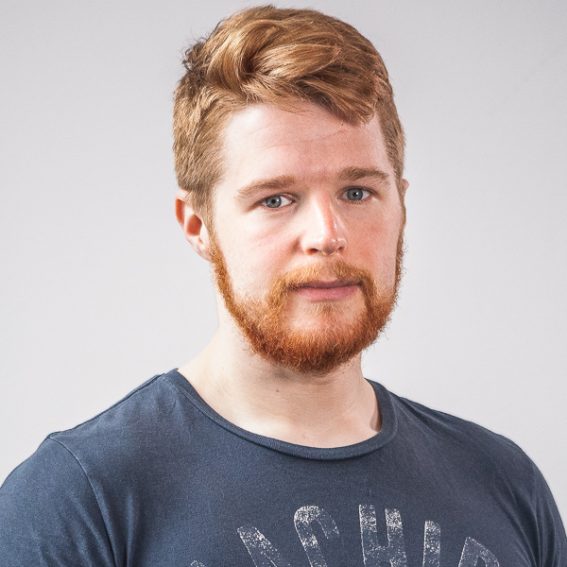 A little about Malcolm...
I originally started working for fatBuzz in 2009 (when it was podcastmatters). I worked here for 7 years before leaving to become a Personal Trainer. After doing that for a few years I opened my own martial arts gym and came back to fatBuzz part-time. It was an exciting change to see where the company was when I started and compare it to where it is now, with a lot of new faces. There really is a great team here and there is always a great vibe in the office.
Get in touch with Malcolm...
My favourite quote is...
'A black belt is a white belt who never gave up'
Don't tell anyone, but my guilty pleasure is...
Country music
You would never believe me if I told you I...
have been to North Korea… Twice!