Magda Anagnostopoulou - SEO Specialist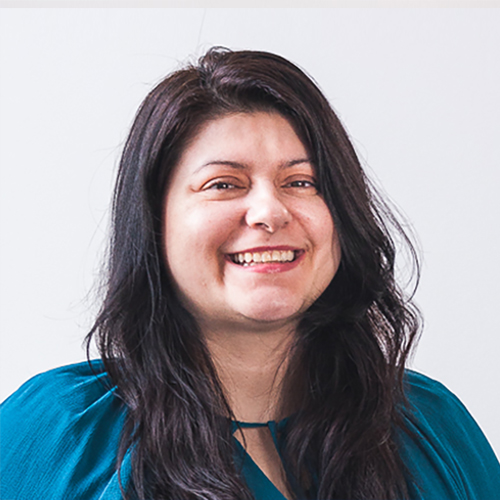 A little about Magda ...
As SEO Specialist I am dealing mainly with the techniques regarding the organic search results of websites, but I view online marketing in a holistic approach and interconnect everything around the user experience, which essentially is what matters. With a MSc in Marketing Management and BA in Business Administration and Management, I have experience in diverse industries and roles, which have provided me with enriched skills and knowledge. Within the online marketing sphere, I have worked in the Google Rating Program, Localisation, Domains and SEO.
I am very interested in the startup world, tech, future trends, behavioural/economic/neuro sciences and I am usually found in speeches and meetings for such topics. I am new in Glasgow, coming from London, so everything is new, and I intend to explore the city and the surrounding countryside extensively. So far, I love the architecture and the vibrancy of people.
Get in touch with Magda ...
Email: magda@fatbuzz.com
Telephone: 0141 427 0727
My favourite quote is...
"The purpose of life, is a life of purpose"
Don't tell anyone, but my guilty pleasure is...
Pasta, pasta, pasta. Especially the thick tube-shaped like bucatini or tortiglioni but not penne…And I like dry pasta, not the fresh one, which is not usual.