Laura Warnock - Marketing Account Executive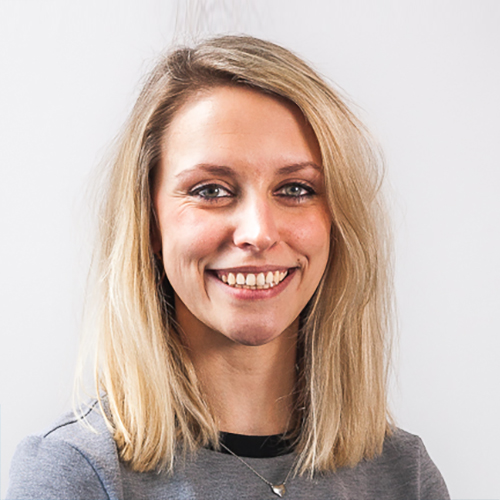 A little about Laura...
Studying Media and Communications at University really gave me a taste for Marketing. I previously worked in hospitality for around 10 years. I enjoy the wide range of clients that we work with – no two days are the same! There are many exciting opportunities working for fatBuzz across many different platforms.
Get in touch with Laura...
Email: laura@fatbuzz.com
Telephone: 0141 427 0727
At fatBuzz, I'm know for...
my facial expressions ?
The best thing about working at fatBuzz is...
The people!
Don't tell anyone, but my guilty pleasure is...
strategic board games
You would never believe me if I told you I...
run a guinea pig Instagram page (@squeakandwheak)