Kirsty Thomson - Graphic Designer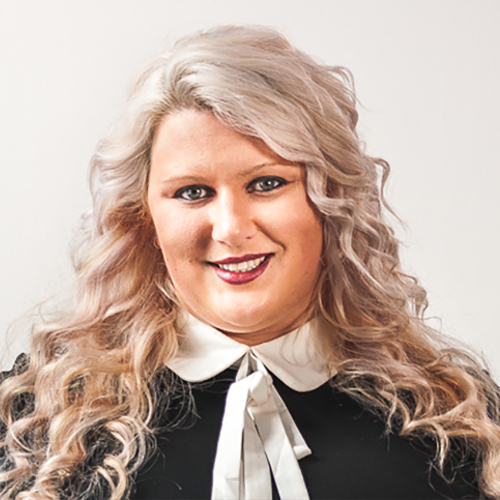 A little about Kirsty ...
After graduation university in 2012, I moved from the borders up to Glasgow. As a designer for the wide variety of clients we have at fatBuzz, everyday holds a different challenge and opportunity – exactly what I moved here for!
In my spare time, I like travelling, checking out exhibitions, going to the movies and a Netflix binge!
Get in touch with Kirsty ...
Email: kirsty@fatbuzz.com
Telephone: 0141 427 0727
The best thing about working at fatBuzz is...
working on diverse projects with talented people!
My favourite quote is...
"In the end we regret the chances we didn't take"
Don't tell anyone, but my guilty pleasure is...
Drinking wine in the bath while watching crime documentaries