Kenny MacMillan - Head of Design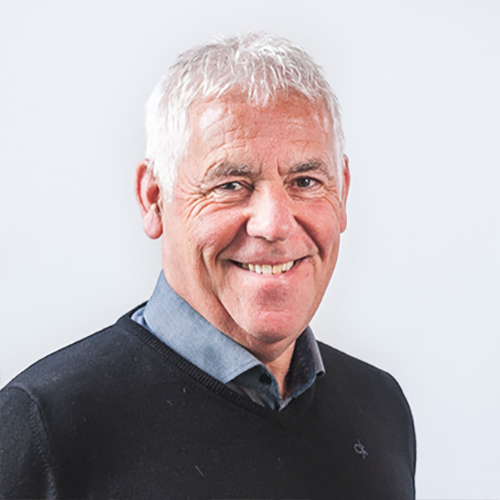 A little about Kenny...
As one of the older members of the fatBuzz team, I appreciate all the various skill sets of our talented staff.
Get in touch with Kenny...
Email: kenny@fatbuzz.com
Telephone: 0141 427 0727
At fatBuzz, I'm know for...
being the go-to person for everything!
My favourite quote is...
You're here for a good time, not a long time!
Don't tell anyone, but my guilty pleasure is...
actually enjoying coming to work
You would never believe me if I told you I...
once worked on an oil rig near Abu Dhabi