Kenneth McKenzie - Developer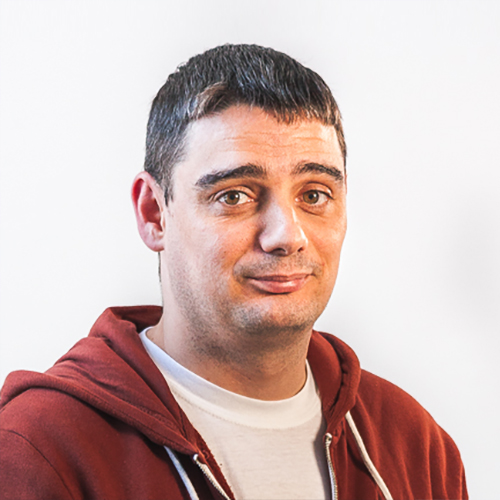 A little about Kenneth...
I'm a Web Developer from Largs and recently moved up to Glasgow. I love taking new ideas and transforming them into projects where I can test myself and use my skills and knowledge to develop something from nothing.
Before fatBuzz I had mostly worked as a freelance web developer, creating websites for a number of different clients.
Get in touch with Kenneth...
Email: kenneth@fatbuzz.com
Telephone: 0141 427 0727
The best thing about working at fatBuzz is...
getting to work on such a wide range of client websites
My favourite quote is...
"If you've lost your faith in love and music then the end won't be long"
Don't tell anyone, but my guilty pleasure is...
The Beatles