James Robertson - Videographer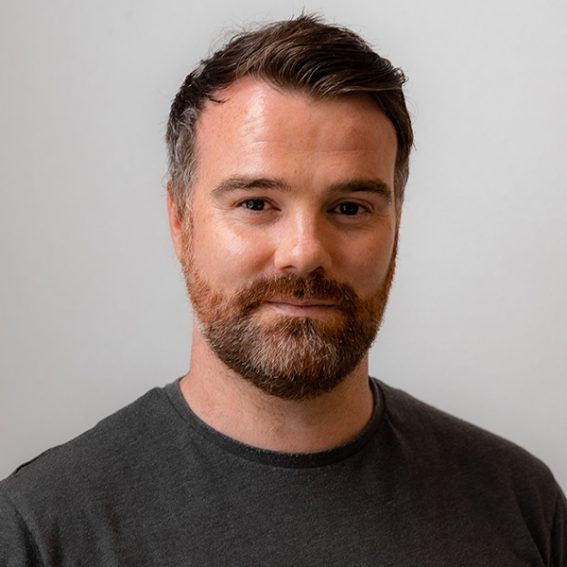 A little about James...
I was born in South Africa but moved here when I was 10. I started out doing Graphic Design but always had a passion for filming and editing. I was always the guy with the camera in his hands at parties and events. I found my passion for videography and have never looked back. I have worked with a wide range of companies and clients from the outdoor industry to youth organisations.
I am very much looking forward to the new challenge at fatBuzz working with a wide range of exciting clients and creative projects.
Get in touch with James...
Email: james@fatbuzz.com
Telephone: 0141 427 0727
My favourite quote is...
You can't always get what you want but if you try sometimes you just might fine you get what you need.
Don't tell anyone, but my guilty pleasure is...
I spend way too much of my time watching cooking shows...not that I ever make anything from them.
You would never believe me if I told you I...
have skydived 3 times