Fraser Malone - Marketing Account Executive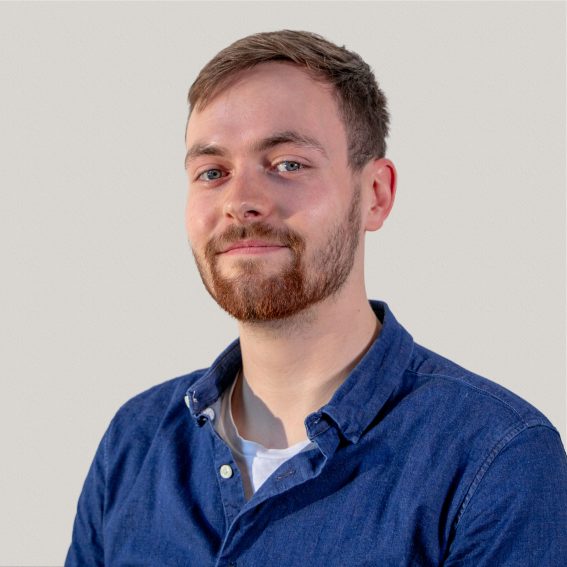 A little about Fraser...
A lifelong Glasgow resident, I've been creative since a young age, whether as an artist, musician or story writer. Writing especially has become my go-to pastime, and I am currently working on a novel I hope to have published someday.
I'm also quite into sport and exercise, having rowed both casually and competitively for several years before switching to a coaching and committee role at my local club. These days I enjoy a range of activities including running, bouldering, hillwalking and cycling.
After graduating from an Honours in Product Design Engineering in 2015, I found myself working as a marketing intern before eventually transitioning to marketing full time for a few years. Following a year where I returned to university to take a Masters in Creative Writing, I began my current role at fatBuzz, where I hope to bring all of my experience in creative industries to the position.
Get in touch with Fraser...
Email: fraser@fatbuzz.com
Telephone: 0141 427 0727
At fatBuzz, I'm know for...
My writing skills and lunch choices.
The best thing about working at fatBuzz is...
The flexibility, responsibility and good communication. Also, petting the dogs.
My favourite quote is...
"There is only one corner of the universe you can be certain of improving, and that's your own self." – Aldous Huxley