Emma O'Rourke - Marketing Account Manager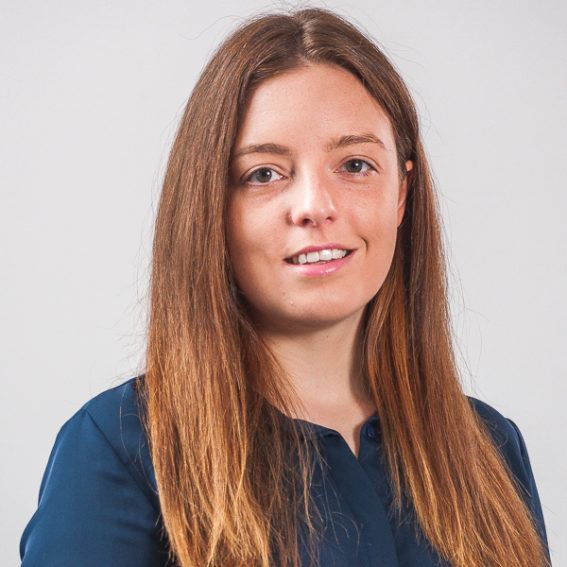 A little about Emma...
I am one of the newest members of the fantastic fatBuzz team however I am not new to the marketing game… With over 10 years of experience working within various industries such as Automotive, Sports, IT and Outdoor Pursuits I have been lucky enough to have gained experience across various marketing disciplines making me a good all-rounder.
What I enjoy most about marketing is the creative aspect of the role and when taking on a new challenge I always think outside of the box to capture the attention of the consumer and challenge competitor by setting a new precedent.
Get in touch with Emma...
Email: emma@fatbuzz.com
Telephone: 0141 427 0727
The best thing about working at fatBuzz is...
The varied type of client work we do which keeps me on my toes and ensures I'm continually learning
My favourite quote is...
To give anything less than your best, is to sacrifice the gift – Steve Prefontaine
Don't tell anyone, but my guilty pleasure is...
Cheese, obviously! Well except Blue Cheese …
You would never believe me if I told you I...
I have a Northern Soul Dance Trophy which is in the shape of a Pineapple!