Caroline Dunleavy - Marketing Account Manager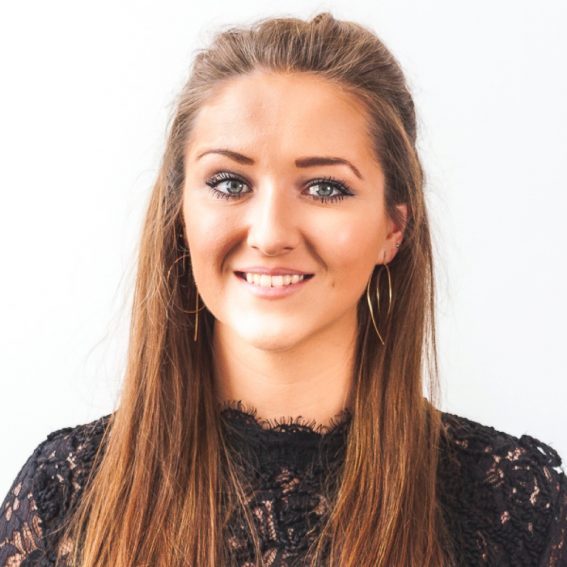 A little about Caroline ...
After graduating, I made my way into the world of Marketing and now work as an Account Manager for a wide range of both B2B and B2C clients across a variety of industries. I really enjoy what I do, especially when it involves a creative brainstorm. I love that no two days are EVER the same in the office which always keeps things interesting.
I have always been a creative person with a love for photography, art and books. When I am not working I am probably seeing friends, walking my dog or most likely dreaming about sunny holiday destinations.
Get in touch with Caroline ...
Email: caroline@fatbuzz.com
Telephone: 0141 427 0727
At fatBuzz, I'm know for...
Having the best music on the fatBuzz playlist
My favourite quote is...
'Puns are the highest form of literature' - Alfred Hitchcock
Don't tell anyone, but my guilty pleasure is...
Changing into my jammies, watching friends and eating chocolate (all at the same time, of course)