Brodie Gettins - Marketing Account Executive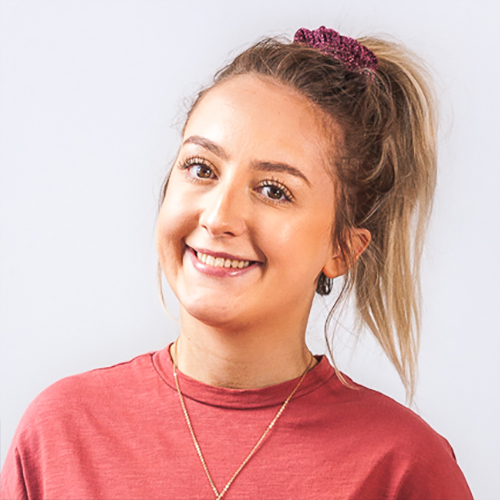 A little about Brodie ...
I started working at fatBuzz as an intern at the beginning of 2019 and I'm now proud to be an Account Executive after just two months of graduating from uni. I get to work with a good mix of clients, from retail to property management, so I've had to quickly learn a little about a lot! I particularly enjoy working on social media and writing content.
Get in touch with Brodie ...
Email: brodie@fatbuzz.com
Telephone: 0141 427 0727
The best thing about working at fatBuzz is...
it's a great atmosphere and everyone around me is very nice and friendly.
My favourite quote is...
"What's for you won't go by you"
Don't tell anyone, but my guilty pleasure is...
tomato sauce with curry sauce… and many other things…
You would never believe me if I told you I...
have published a 46-page magazine all by myself ?