Making the most of LinkedIn – LinkedIn Training Zoom Sessions – 05/08/21
Without a doubt, the future of business networking and lead generation will change. Regardless of the phasing out of lockdown, people will be apprehensive about face-to-face meetings, so you must explore the options for your sales and business development activities in the future.
Indeed, even without the recent circumstances, it was time to look at how you build trust and nurture relationships in the future. Exhibitions and conferences were getting extremely costly to attend, not to mention the environmental issues associated with travelling to and from events.
Now, amidst this enforced digital transformation is the perfect time to review how you can work smarter and much more efficiently in the future.
Many have already turned to LinkedIn. However, this increased activity has only served to prove that there are still many users who don't fully appreciate the power of the platform and how to use it effectively. Proper understanding of the platform brings results, but for many, they are simply spending time without making any genuine connections that result in actual business.
At fatBuzz, we use LinkedIn extensively, and we train our clients and their employees how to make fruitful use of their time to find relevant connections with whom they can do real business.
We have been running corporate training courses for several years, but we're now offering training for individuals. Even better, we are offering the sessions online, so you can use your time at home to be fully prepared for the return to 'normal' working. But, the new 'normal' is very different from what your sales and business development personnel have experienced in the past. The fatBuzz LinkedIn training will bring you and your staff up to speed on just what is achievable on the platform.
WHAT IS COVERED?
The three-hour Zoom session covers the following:
Why LinkedIn is such a powerful B2B marketing tool
The LinkedIn interface and critical things you need to know
Optimising your LinkedIn Profile
Measuring and maintaining your performance on LinkedIn
Posting on LinkedIn – best practice for optimum results
Publishing content on LinkedIn
LinkedIn Groups – identifying the relevant ones and how to share content with them
LinkedIn Business Pages
LinkedIn Advertising
Advanced Search
Making genuine and relevant connections and starting the conversation
The Content Journey – How to extend the online and offline reach of the content you're creating
Q&A
WHO SHOULD ATTEND?
LinkedIn can be used for a wide variety of outcomes. if you are looking to achieve any of the following, this course will provide valuable insights about how you can use LinkedIn to achieve your goals:
Lead generation
Business development
Breaking into new market sectors
Finding and utilising influencers
Becoming a key person of influence in your specialist area
Brand awareness
Brand journalism
Attracting new roles such as Non-Executive Directorships or speaking engagements
VENUE
Zoom
COST
Early bird discounted rate £30 +VAT if booked before Thursday 27th May, Cost after 20th May is £50 +VAT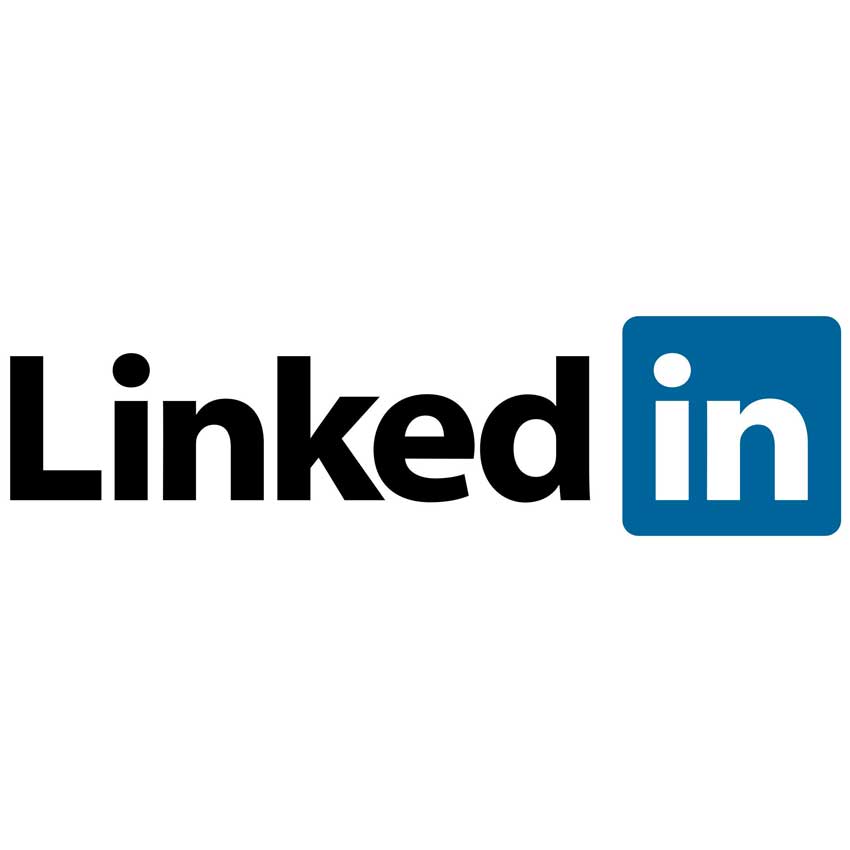 August 5 @ 09:30
Gordon White