EMAIL MARKETING – MAILCHIMP TRAINING
Email marketing is the highly effective digital marketing strategy of sending 
designed 
emails to prospects and customers. Effective marketing emails convert prospects into customers, and turn one-time buyers into loyal, raving fans. 
Email marketing has become an essential tool for business ever since the introduction of the Internet to the world, it may not 
be seen as
 the most exciting channel but nevertheless it remains a powerful and effective communication tool
 and should not be overlooked or doubted.
WHO SHOULD ATTEND?   
 This course is ideal for those with limited experience of email marketing looking to improve their knowledge of the channel, or anyone who manages email marketing campaigns and wants better results from their communications. 
WHAT IS COVERED?  
 Email is still an important means of talking to your customers – but you've got to make your communications stand out and actually ensure you get read! Almost three quarters of companies' rate email marketing as good or excellent in terms of ROI however companies are now becoming complacent by continuing to overlook email marketing best practice, even though they are sending more and more emails and spending more budget on this channel. We will explore the following topics:  
We explore the following topics: 
Getting Started with 

MailChimp




• Setting up an account




• Creating a subscriber list




• Importing your subscribers




• Integrating your Mailchimp account with social media

Creating and Sending Campaigns




• Working with templates




• Starting your first campaign




• Customising a campaign template




• Testing your campaign before sending




• Reviewing your campaign results

Working with Sign-Up Forms

• Introducing sign-up forms




• Customizing response emails for your audience




• Adding the sign-up form to your website

 

Working with Subscriber Lists




• Updating a subscriber list




• Using segments




• Using groups




• Engaging Your Subscribers




• Creative ways to grow your subscriber list




• Engaging top subscribers




• Improving your click and/or open rates

Reports and Sales Opportunities




• Analysing data




• Creating KPIs for your email campaigns




• Using clicks as sales leads

 
COURSE DURATION 
Half day  
COST 
£95 +VAT per person 
Discounts available for 4+ people attending the same training session.  Email for information.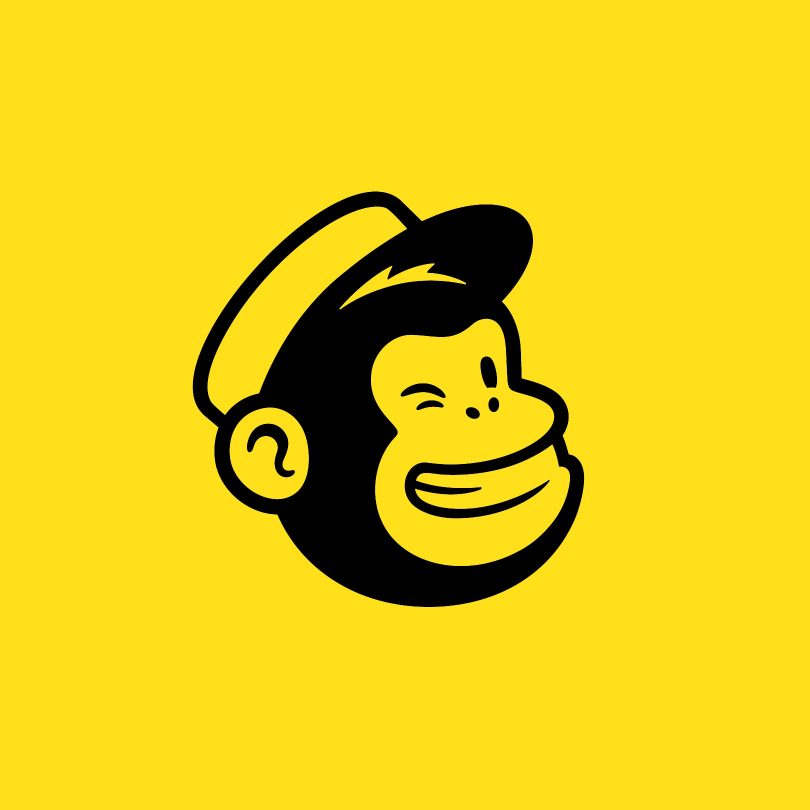 November 21 @ 13:00
fatBuzz office