Jessica Mawer - Marketing Assistant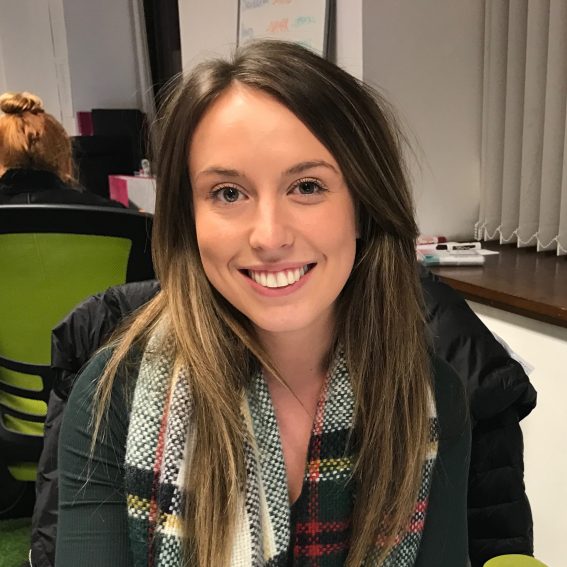 A little about Jessica...
Shortly after graduating University I landed myself in a job with fatBuzz as a Marketing Assistant, working closely with our wonderful Marketing team.  I work with a wide range of clients across a variety of industries meaning that everyday I am kept on my toes.
When I'm not working I am either at the gym or needing to go to the gym after frequent wining and dining!
Get in touch with Jessica...
Email: jessica@fatbuzz.com
Telephone: 0141 427 0727
The best thing about working at fatBuzz is...
Working alongside a motivated and hardworking team!
When I was younger, I wanted to be...
A radio presenter, DJ Jess in the mix!
If I had a fantasy dinner party, I would invite...
Chris Hemsworth, Daniel Craig, Tom Hardy, anyone that is nice to look at…
My favourite quote is...
"When was the last time you done something for the first time?" John C. Maxwell
Don't tell anyone, but my guilty pleasure is...
Changing into my jammies as soon as I get house, no matter what time of day it is.